'Impossible is indeed possible': Ukrainian Minister of Defense on 'green light' for F-16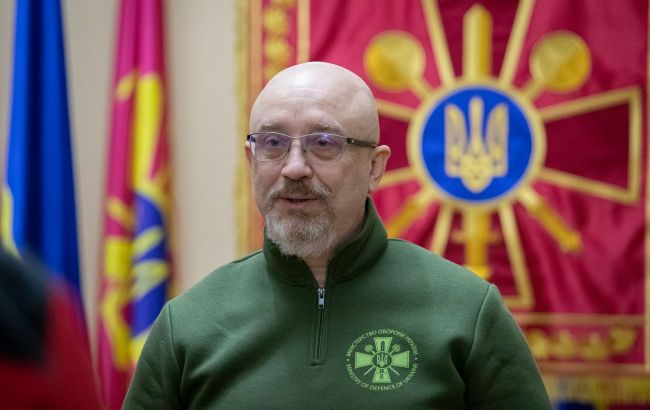 Minister of Defense of Ukraine Oleksiy Reznikov (Photo: Getty Images)
Netherlands and Denmark have given the green light for the delivery of F-16 fighter jets to Ukraine. This will happen after Ukrainian pilots complete their training, according to the Minister of Defense, Oleksii Reznikov, on his Twitter.
"Great news from our friends in the United States! There is a green light for the Netherlands and Denmark to deliver F-16s to Ukraine after our pilots complete their training. Ukraine has proven that the impossible is indeed possible," Reznikov wrote.
He emphasizes that Ukrainian military personnel have demonstrated their ability to learn quickly.
"We will soon prove that Ukraine's victory is inevitable. Thank you to all our partners and friends in the United States, the Netherlands, and Denmark. Onward to Victory!" Reznikov underscored.
Transfer of F-16s to Ukraine
Ukrainian officials and the military have been requesting from Western allies for quite some time to initiate the supply of modern fighter jets. These jets are necessary for Ukraine to defend itself against ongoing Russian attacks and to compete with Russian aviation.
Yesterday, August 17th, the United States approved the transfer of F-16 fighter jets to Ukraine from Denmark and the Netherlands.
Today, the National Security Advisor to the President of the United States, Jake Sullivan, announced that American F-16 fighter jets will be provided to Ukraine after the completion of training for pilots from our country.