IDF says it eliminated Hamas anti-tank brigade commander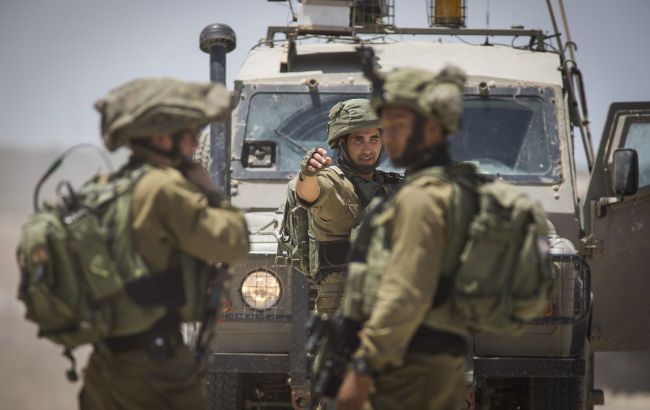 IDF says it eliminated Hamas anti-tank brigade commander (Getty Images)
The Israel Defense Forces announced that several Hamas commanders were eliminated as a result of airstrikes on the Gaza Strip over the past day. Among the high-ranking officers was Yakub Ashur, the commander of Hamas's anti-tank guided missile unit in the Khan Younis Brigade, according to The Times of Israel.
According to IDF representatives, Ashur "as part of his role, took part in leading and directing offenses against IDF forces."
Separate strikes also killed Hamis Dababash, a veteran member of the terror group and the former head of Hamas's intelligence division; Tahsin Maslam, the head of the combat support company for Hamas's special operations in Beit Lahia; Jihad Azam, a Hamas intelligence officer in the Zeitoun neighborhood of Gaza City; and Munir Harb, head of information in the Rafah Brigade," the media says.
According to the IDF, Dababash most recently served as the secretary to the head of national relations in Hamas's political bureau and was a Hamas representative at the gathering of national and Islamic factions in the Gaza Strip.
The IDF adds that Dababash was also involved in a deadly terror attack against the Gaza Strip settlement of Atzmona in 2002, in which five Israelis were killed.
Israel's war against Hamas
In early October, Hamas militants launched a large-scale invasion into Israel, killing and kidnapping both military and civilians. In response, Israel declared a military operation against the militants called Iron Swords.
As part of this operation, the IDF expanded its ground operation in the Gaza Strip, deploying troops and equipment to the region.
According to the IDF, Hamas lost control of the northern part of the Gaza Strip as tens of thousands of people moved to the southern side.