IDF deadly strikes on Hamas: Batallion commander and other militants killed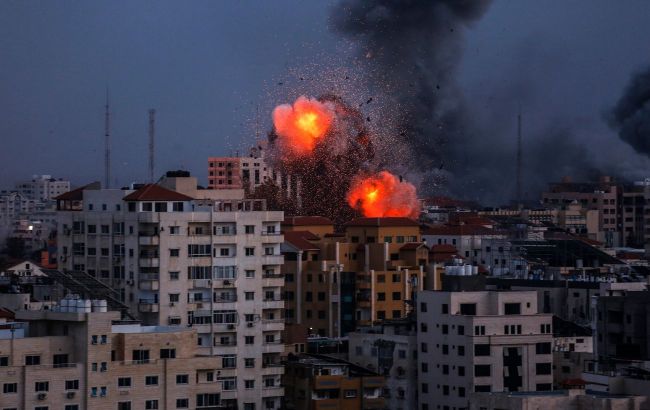 IDF and ISA announce the elimination of Hamas militants (Getty Images)
Israeli fighter jets carry out precision strikes on Hamas militants, killing three of them including the battalion commander, report Israel Defense Forces (IDF), and the Israel Securities Authority (ISA).
According to the provided information, Israeli fighter jets, based on ISF and ISA intelligence, struck three senior Hamas operatives in its Daraj Tuffah Battalion.
As a result, the following terrorists were eliminated:
Batallion Commander, Rifaat Abbas
Batallion Deputy Commander, Ibrahim Jadba
Combat Support Commander, Tarek Maarouf
The IDF clarifies that Daraj Tuffah is a battalion of the Hamas Gaza City Brigade, which is considered the largest Hamas brigade. The fighters of this battalion played a significant role in the invasion and attack on Israel on October 7.
War in Israel
On October 7, militants from the Hamas group invaded Israeli territory. During a large-scale attack, they fired upon and abducted civilians, with terrorists publishing videos of their atrocities on social media.
In response, the Israeli Defense Forces launched an operation to destroy the militants. A number of strikes have already been launched against militants' locations.
Also today, on October 26, Israel conducted a raid on the territory of the Gaza Strip, using tanks.