Hungary wants Brussels to extend Ukrainian grains import ban beyond Sept 15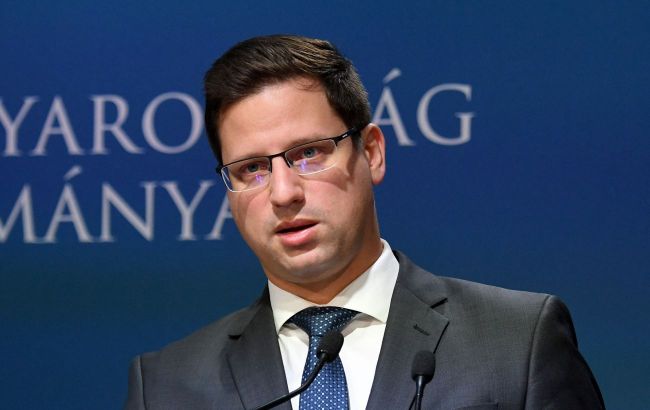 Gulyás agains Ukrainian grain (Getty Images)
Hungary wants the EU ban on internal sales of Ukrainian grain to be extended in five EU member countries bordering Ukraine after the current measure ends on September 15, states the head of the Hungarian Prime Minister's Office, Gergely Gulyás, according to Reuters.
"Hungary will ask the EU to extend the ban from September 16," Gulyás said, adding that Hungary is prepared to reimpose a national import ban if the EU does not extend this measure.
The European Union in May allowed Bulgaria, Hungary, Poland, Romania and Slovakia to ban domestic sales of Ukrainian wheat, maize, rapeseed and sunflower seeds, while permitting transit of such cargoes for export elsewhere. The ban expires on September 15.
Poland has said it would not lift the ban even if the EU does not agree on its extension.
Prior to the implementation of this measure by the EU, the central European countries imposed unilateral bans early this year on Ukrainian grain imports to protect their domestic producers after a surge in Ukrainian grain exports into the five states in 2022 and early 2023.
The current EU deal is due to expire next month and the Central European countries want it to be extended at least until the end of the year.
Meanwhile, Ukraine expects that all restrictions imposed by the European Commission on Ukrainian agricultural exports will be lifted by September 15.
The National Bank of Ukraine anticipates that the restrictions from the EU regarding agricultural exports will remain in effect until September 15 and will not be extended.