Hungary sees no urgent reason to ratify Sweden's NATO application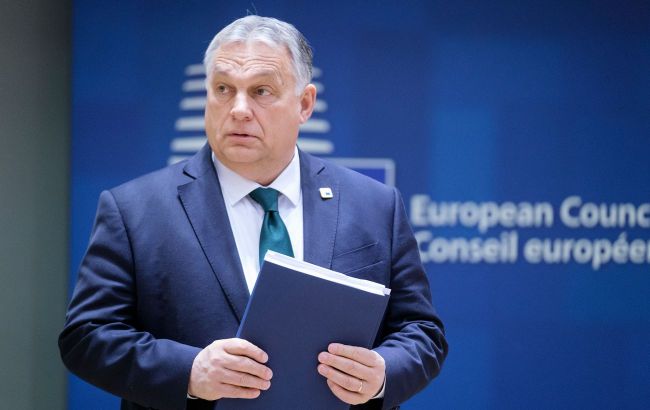 Hungarian Prime Minister Viktor Orbán (Photo: Getty Images)
Hungary is unlikely to ratify Sweden's application for NATO membership in the near future, said Hungarian Prime Minister Viktor Orbán.
"I wonder if there is something urgent that would force us to ratify Sweden's Nato bid. I cannot see any such circumstance," stated the Hungarian Prime Minister.
Sweden's NATO Membership
Sweden applied for NATO membership last year. For Sweden to become a member of the Alliance, the application needs to be ratified by all NATO countries.
Currently, Sweden's application has not been ratified only by Türkiye and Hungary.
Türkiye's President Recep Tayyip Erdogan promised that his country would approve Sweden's NATO membership this autumn when parliament returns from recess, but this has not happened. The Turkish head of state hinted at further blocking.
At the same time, Hungarian officials assured that they would not delay ratification if Türkiye supports Sweden's membership.
Please note that the translation is adapted to English but retains the key information and style of the original Ukrainian article.