Hungary completely blocks EU discussions on new sanctions against Russia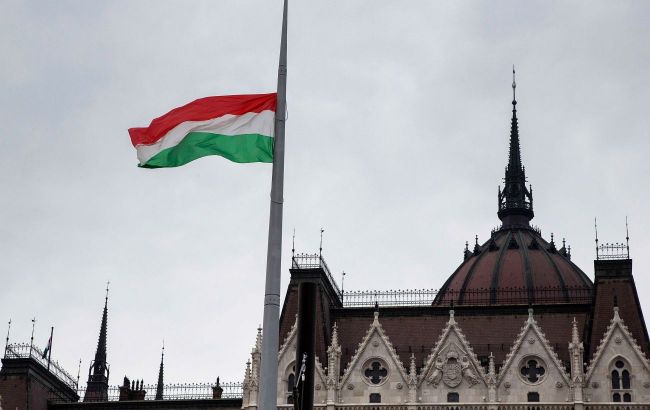 Illustrative photo (Photo: Getty Images)
Ambassadors from European Union countries held debates regarding new sanctions against Russia; however, Hungary completely blocked this process, according to journalist Ricard Jozwiak from Radio Free Europe.
According to him, the first debates among the ambassadors of the European Union on the new and possibly the weakest package of EU sanctions against Russia to date took place today.
"Lots of comments," the journalist explained.
He also clarified that Hungary had completely blocked the discussion of the entire package of sanctions. Yozwiak explained that then it would be necessary to see whether they could agree on new sanctions against Russia before the New Year.
Sanctions against Russia
The European Union has already approved 11 packages of sanctions against the Russian Federation. Restrictions have affected, for example, goods that can be used in the production of weapons. Specifically, the sanctions have targeted individuals and entities responsible for the invasion of Ukraine and aiding the continuation of the war.
Currently, the EU plans to finalize the 12th package of anti-Russian sanctions, which will include new lists of personal restrictions as well as export sanctions, particularly concerning diamonds.
Recently, the European Union, in collaboration with the European Commission, presented its proposals for the 12th package of sanctions against Russia to the EU Council.