HIMARS destroys Russian flamethrower system Solntsepyok: Security Service of Ukraine shows video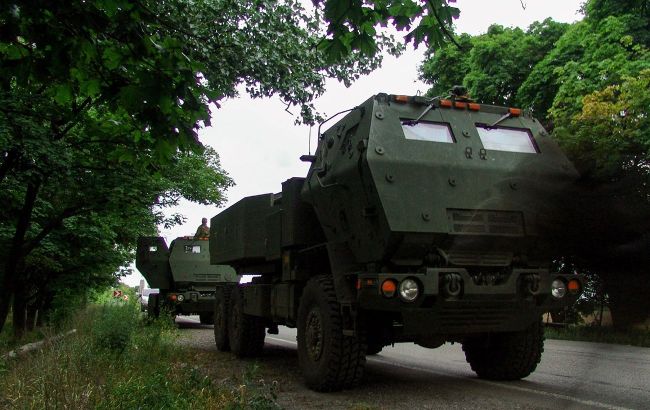 HIMARS destroyed the Russian Sunflower. (Photo: facebook.com/CinCAFU)
The Security Service fired HIMARS on the Russian Heavy Flamethrower System Solntsepyok. The enemy's equipment was destroyed, according to the Security Service of Ukraine (SSU) on Telegram.
Employees of the Zaporizhzhia Security Service Office of Ukraine, during reconnaissance, identified the position of the heavy flamethrower system Solntsepyok.
Occupiers consider it a "pride" of their military-industrial complex.
SSU fighters provided coordinates to HIMARS artillerymen. Thanks to the successful work of the defenders, the TOS-1A "Solntsepek" system, its crew, and full ammunition were destroyed.
"In the final battle with the HIMARS missile, the enemy's Solntsepyok celebrated its defeat with a magnificent salute," the statement says.
Russian army losses
Russia does not disclose its losses, neither in personnel nor in equipment. However, Russian opposition media have compiled a list of over 30,000 Russian military personnel who have died in the war against Ukraine.
Meanwhile, the General Staff of the Ukrainian Armed Forces states that Ukrainian defenders have eliminated nearly 282,000 occupiers, with 610 invaders destroyed in the last day alone.