Heart of Europe in Ukraine: Baerbock announces positive signal for EU accession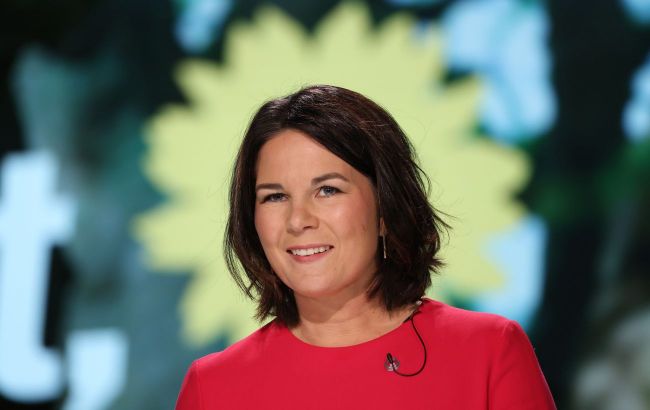 German Foreign Minister Annalena Baerbock (Getty Images)
Ukraine is likely to receive a positive signal from European Union member states during the EU summit in December, according to German Foreign Minister Annalena Baerbock at a conference on EU enlargement.
"The heart of Europe beats in Kyiv... We want to see Ukraine as a member of our Union. I am convinced that the European Council in December will send this signal," stated Baerbock.
It is expected that during the upcoming summit in December, EU leaders will discuss the possibility of starting negotiations with Ukraine on its integration into the bloc. This decision will be based on a European Commission assessment of Kyiv's compliance with the candidate criteria, which will be published on November 8.
As the minister noted, the path to the EU requires a great deal of effort from candidate countries, and she understands how challenging this process is for Ukraine, which is currently in a state of war.
"That's why it's so important to say... that we will support you financially, structurally, and materially on this journey," she added.
Ukraine's EU membership
Last year, Ukraine obtained candidate status for EU membership. Currently, the country must fulfill several conditions to become a full member of the bloc.
At the end of September, Prime Minister Denys Shmyhal stated that the country was completing the implementation of all European Commission recommendations at the government level.
As noted by the country's leader, Volodymyr Zelenskyy, Ukraine could begin negotiations on EU membership as early as this year. According to Politico, the European Commission will publish a report with recommendations on starting the dialogue on Ukraine and Moldova's accession to the EU.
For more information on Ukraine's EU membership, you can refer to the RBC-Ukraine article.