Hamas tried to prevent Israel from forming peaceful Middle East, Sunak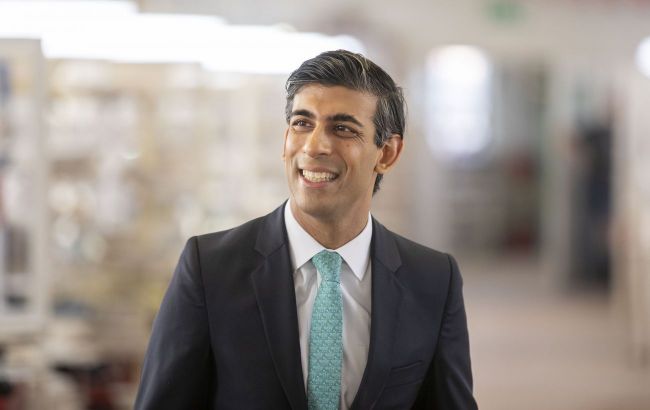 British Prime Minister Rishi Sunak (Photo: Getty Images)
The reasons for Hamas's attack on Israel on October 7 were not only hatred of the state but also fears that Israel would improve relations with its neighbors, according to BBC.
The British Prime Minister expressed concerns about Hamas fearing a potential shift in the Middle East dynamics, where Israel establishes normalized relations with its neighboring countries.
According to Sunak, Hamas militants, with their regular promises to repeat October 7 over and over again, pose a "fundamental challenge" to the part of humanity that believes that the Holocaust should not happen again.
Israel's war with Hamas
In early October, Hamas militants invaded Israel. They killed and kidnapped both soldiers and civilians. In response, Israel launched a full-scale ground military operation against the militants called "Iron Swords".
As part of it, the Israeli Defense Forces (IDF) expanded its ground operation in the Gaza Strip. Troops and equipment were brought into the region.
According to the Israeli Defense Forces, Hamas has lost control of the northern part of the Gaza Strip, as tens of thousands of people have moved to the southern side.