Hamas delegation arrives in Russia on unannounced visit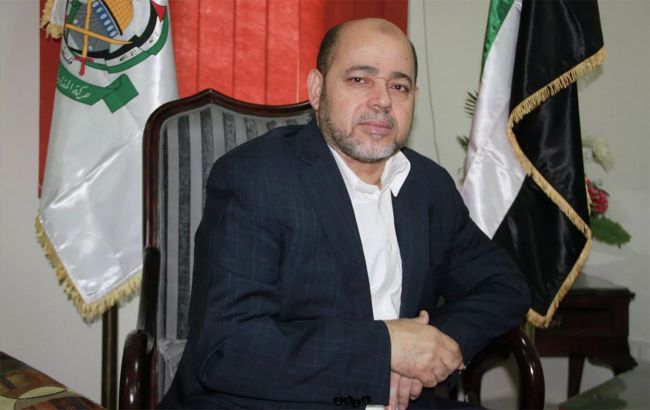 A member of the Hamas Political Bureau, Abu Marzouk (Photo: rosmedia)
Today, October 26, a delegation of the Hamas Islamist movement arrived in Moscow, Russian Federation, according to TACC.
Maria Zakharova, a Russian Ministry of Foreign Affairs representative, stated during a briefing that she could also confirm the visit of representatives from the relevant Palestinian movement to Moscow. Regarding contacts, she mentioned that additional information would be provided later.
Meduza reported that it is currently unknown who the delegation will meet with. However, it is led by a member of the Hamas Political Bureau, Abu Marzouk.
Attack on Israel
On October 7, Hamas militants attacked Israel. During the attack, terrorists killed and abducted both military and civilians. In particular, the country was regularly shelled with rockets from the Gaza Strip.
Israel, in turn, launched an operation against the terrorists.
Russia-Hamas connection
At the beginning of the terrorist attack on Israel, President Volodymyr Zelenskyy stated that the Russian Federation is interested in the war between Israel and Hamas, as it weakens global unity. He noted that the Kremlin is one of those responsible for the terrorist attack.
Moreover, the media reported that the Hamas attack "put a stop" to relations between Russia and Israel.