Zelenskyy: Russia among those supporting Hamas attack on Israel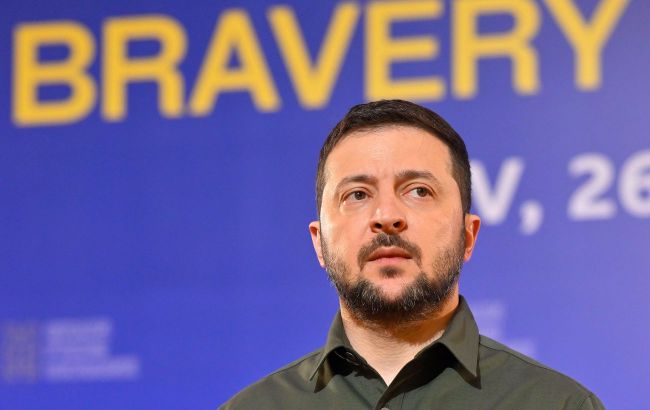 President of Ukraine Volodymyr Zelenskyy (Getty Images)
Russia is one of the parties supporting Hamas and is behind the attack on Israel, as Ukrainian President Volodymyr Zelenskyy says at a joint press conference with Romanian President Klaus Iohannis.
He reveals that those who publicly support Hamas militants and provide them with weapons are behind the attack on Israel, and it has been happening for quite some time.
"You can see on social networks who sends corresponding signals. We believe that Russia is one of those who have assisted is behind such actions," Zelenskyy added.
Israel war
On Saturday, October 7, Hamas militants invaded Israeli settlements and began killing and kidnapping both military and civilians. Also, the country's territory was heavily shelled with rockets from the Gaza Strip.
Russian politicians and propagandists openly expressed support for the actions of the militants, in particular, the head of Chechnya Ramzan Kadyrov. Ukraine's intelligence reports that Russia supplied seized in Ukraine weapons to Hamas.
Western media also reported that Israel had requested ammunition from the United States. Considering these reports, the Kremlin speculated that arms supplies to Ukraine would decrease.
Yesterday, Zelenskyy emphasized that Russia is interested in the war between Israel and Hamas.