Halloween will deliver crushing blow: What zodiac signs may expect misfortune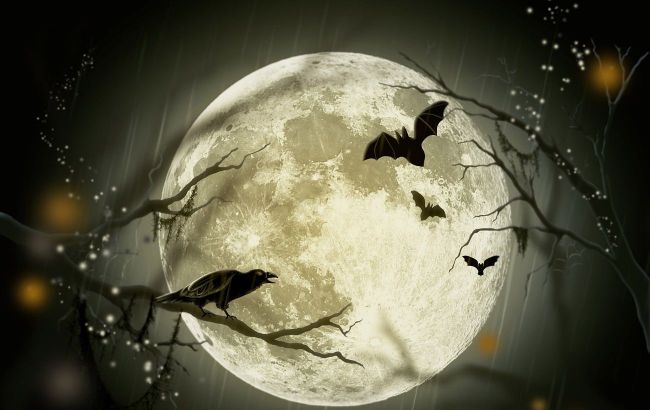 Challenging period is about to begin for some zodiac signs (Photo: pixabay.com)
Halloween is one of the most mystical holidays of the year. Astrologer Madison Carter believes that on the night of October 31 to November 1, certain zodiac signs may encounter problems.
RBC-Ukraine tells who should be more cautious and what to prepare for on Halloween, according to Daily Express.
Taurus
You risk attracting trouble with your negativity. Nerves, bursts of anger, and other not-so-great emotions will lead to people not understanding you. Try not to get angry at those who want to cheer you up.
Seek compromise in everything. If you're not willing to make concessions, be prepared for conflicts. Consider whether you're ready for stress and arguments. Perhaps you should learn to be more accommodating to people.
Libra
Get rid of the bad mood! You may not be in the mood for adventures, but you still need to relieve tension. Try to relax before you reach a critical point.
Most likely, you'll find yourself in a situation that's far from your comfort zone. You probably won't like it. However, if you can get along with those around you, trouble will pass you by. Show wisdom and unleash your talent for negotiation.
Scorpio
Drama, quarrels, and relationship issues – you're focusing your attention on all of this in vain. Nothing good will come of it if there's no room for positivity in your life. It's time to realize this and make conclusions before it's too late.
Control your temper and don't dwell on the negative. Otherwise, you risk getting lost in arguments and insults. But that's not what you dreamed of, so try to change everything.
We previously learned which zodiac signs will face the boomerang of fate.
We also reported that a love hurricane is soon to sweep through the representatives of three zodiac signs.