Zodiac signs to catch the boomerang of destiny: Don't wait for salvation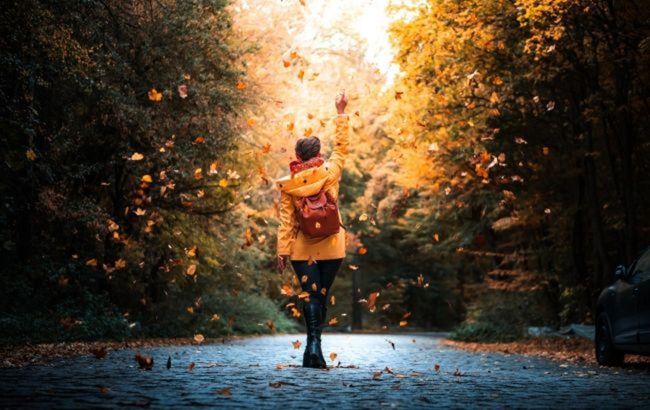 Find out who the horoscope promises problems for in November (photo: pixabay.com)
Astrologer Helen Phoenix has created a horoscope for November and mentioned that representatives of three zodiac signs will be paying for their past mistakes. The boomerang of fate will catch up with them.
Who will have to reap the fruits of past mistakes, with reference to Spiritualify.
Taurus
Unresolved issues from the past will catch up with you in November. It's time to deal with all the difficulties you've been trying to postpone for a long time. You've been avoiding the unpleasantness for a while, but now you won't be able to hide from them.
Don't succumb to temptations and don't try to be deceitful. Leave all your weaknesses in the past. If you overcome your irresponsibility, you'll easily resolve all your troubles. Don't lose your composure and have confidence in your own abilities.
Leo
Leos risk stepping on the same rakes that have caused them a lot of problems in the past. It's as if you're going in circles, repeating the same mistakes over and over. In November, you'll have the opportunity to break this vicious cycle.
Believe in yourself and learn to admit your mistakes. Self-analysis will help you recall situations where you turned in the wrong direction. Don't be afraid; even if the boomerang catches up with you, you will handle this blow.
Capricorn
In November, you should pay attention to every warning sign. Destiny is trying to alert you about something serious. The new events entering your life will be directly related to the past. It's likely you should analyze your actions and understand where you went wrong.
Focus on your future. There's no need to dwell on the negative experiences you've been through. Let the boomerang of destiny returning to you this month offer you a valuable lesson rather than a series of troubles.
It was previously revealed that a horoscope for five years is promised for each Zodiac sign.
We also discussed that immense luck will shine on the heads of three Zodiac signs.