Zodiac signs to meet a huge luck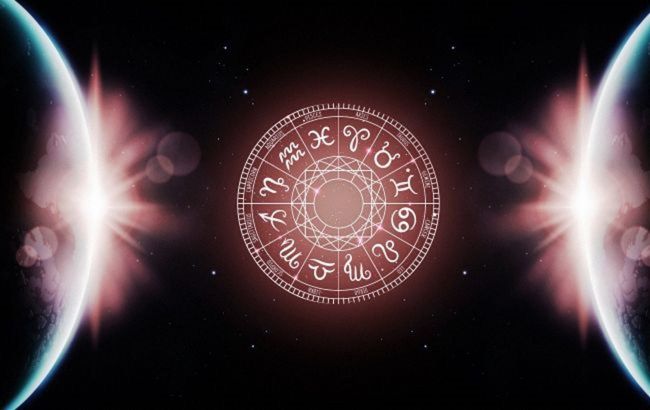 Find out who the weekly horoscope promises happiness to (photo: Freepik.com)
Astrologer Helen Phoenix revealed that the new week (from October 30 to November 5) is preparing many surprises. Three zodiac signs are incredibly lucky, and happiness will come their way.
To whom can you expect gifts from fate, according to Spiritualify.
Gemini
You will have many opportunities to improve your life. Gain new experiences and don't miss the chance for happiness. Enjoy life and engage in activities that bring you joy; find a pursuit that suits you.
Your productivity will be at its maximum. The results of your work will be incredible, and you will be thrilled. However, try to find a balance and take some time to relax. You need to learn how to unwind and find a source of vitality.
Libra
The new week will be filled with positivity. Your career will experience growth, but success awaits you not only at work. Interactions with people will bring only positive emotions, so don't be afraid to share your thoughts and show everyone that you are truly a multifaceted individual.
Don't forget about having fun. Remember that a sense of humor always helps ease any challenging situation. Embrace positivity and become a source of happiness for those around you.
Sagittarius
Love will burst into your life. Otherworldly happiness will give you wings, and you will be able to forget about all the negativity. Believe in miracles and don't fear obstacles. All boundaries exist only in your mind, so step over your fears.
Don't forget about creativity. The new week is a favorable time for new beginnings. Generate ideas and share them with those who support you. People who appreciate you can offer wise advice. The right words will give you strength and awaken the desire to move forward.