Greece extends temporary protection for Ukrainians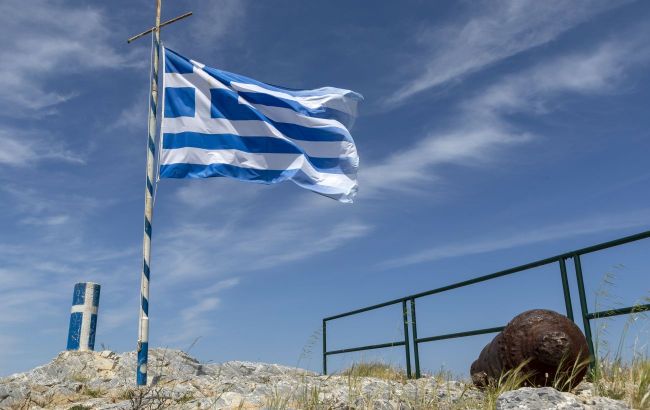 Photo: Greece extends temporary protection for Ukrainians (Getty Images)
Greece has extended the temporary protection status for Ukrainians until March 4, 2024, according to the Facebook of the Office of the Ombudsman of Ukraine.
"The Ministry of Migration and Asylum of Greece has officially announced that the validity of residence permits for temporary protection is automatically extended. As well as the granting of temporary protection to Ukrainians who will enter the country for the first time," the statement says.
As a result, those who have already received temporary residence permits won't need to renew them and will have access to public healthcare, education, and the right to receive temporary housing at the Sintiki welcome center.
Ukrainian Parliament Commissioner for Human Rights Dmytro Lubinets praised the decision to extend temporary protection to Ukrainian citizens. According to him, it confirms the support of the Greek government for the Ukrainian people.
Temporary protection for Ukrainians
The Temporary Protection Directive provides immediate protection and access to rights in the EU, including the right to reside, access to the job market, accommodation, social security, medical and other support. It also helps to prevent excessive pressure on national refugee systems and allows Member States to manage the arrival of immigrants in an orderly and efficient manner.
Recently, the European Commission has proposed to extend temporary protection for Ukrainians who have fled to the EU due to Russian aggression from March 4, 2024, to March 3, 2025.
The United States has also extended temporary protection for Ukrainians until April 2025.