EU Comission proposes to extend temporary protection for Ukrainians until 2025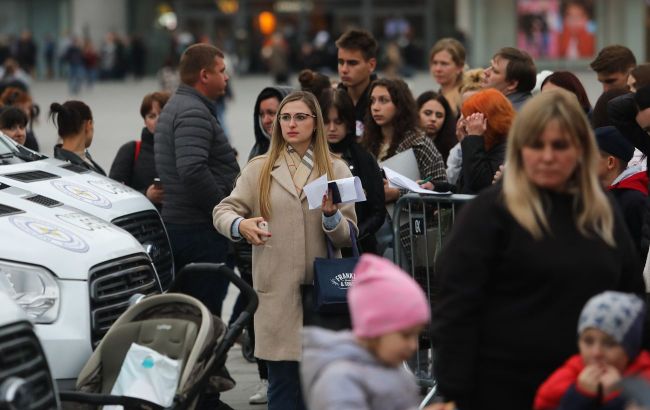 EU Comission proposes to extend temporary protection for Ukrainians until 2025 (Getty Images)
The European Commission has proposed to extend temporary protection for Ukrainians staying in the European Union due to Russian aggression from March 4, 2024 to March 3, 2025, according to the press service of the EU Commission.
"This will provide certainty and support for more than 4 million persons enjoying protection across the EU," the statement says.
The EU activated the Temporary Protection Directive on 4 March 2022 with a unanimous decision by Member States and it was automatically extended by one year.
The Commission considers that the reasons for temporary protection persist and that the temporary protection should therefore be prolonged as a necessary and appropriate response to the current, volatile situation, which is not yet conducive to the safe and durable return of those enjoying temporary protection in the EU.
This Commission proposal will now have to be adopted by the EU Council.
Temporary protection
The Temporary Protection Directive ensures immediate protection and access to rights in the EU, including the right to residence, access to the labor market, housing, social security, medical and other assistance. It also helps prevent excessive pressure on national asylum systems and allows member states to manage the arrival of migrants in an organized and efficient manner.
The United States has also extended temporary protection for Ukrainians until April 2025.