Grain imports from Ukraine - Romania approved new conditions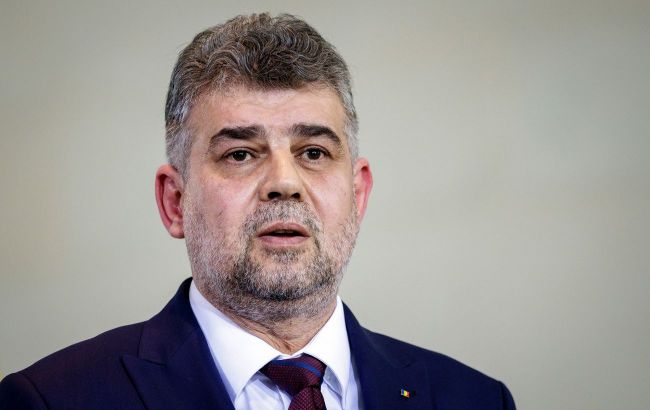 the Prime Minister of Romania, Marcel Ciolacu (Photo: Getty Images)
The Prime Minister of Romania, Marcel Ciolacu, announced that the Romanian government had approved a scheme for importing agricultural products from Ukraine, introducing a set of new conditions, according to the Romanian government's press service.
"We are also validating the mechanism to protect Romanian farmers and local production from Ukrainian grain imports. The mechanism agreed with the Ukrainian colleagues will allow imports only based on a license, for limited quantities of grain, and only for our farmers and processors who demonstrate a need to replenish stocks," the head of the Romanian government emphasized.
Ciolacu added that his country supports Ukraine regarding grain transit, but it is also necessary to protect Romanian farmers.
The new import conditions apply to Ukrainian wheat, corn, sunflower, and soy. It will be based on a marketing agreement issued by the Ministry of Agriculture and Rural Development of Romania.
Background
On September 15, the European Commission lifted the ban on importing Ukrainian grain that had been in place for Poland, Hungary, Slovakia, Romania, and Bulgaria.
Following this, Hungary, Poland, and Bulgaria continued restrictions unilaterally.
Ukraine proposed an alternative to the countries, suggesting imports based solely on licenses. Slovakia and Romania have already supported this initiative.