Germany to double military aid to Ukraine next year, Bild reports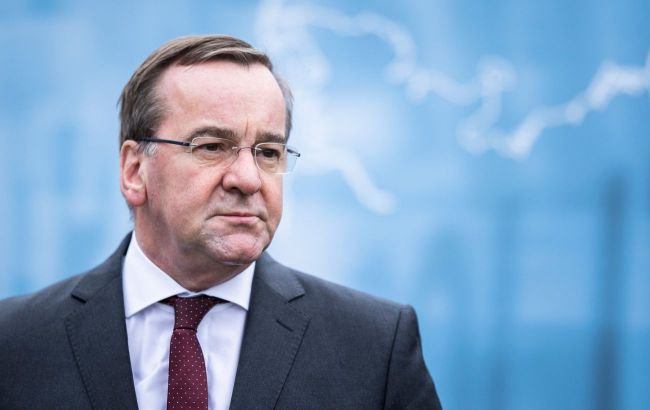 German Defense Minister Boris Pistorius (Photo: Getty Images)
Germany will double its military aid to Ukraine next year. Instead of four billion euros, eight billion euros will now be allocated, according to Bild.
According to information received from the German Ministry of Defense, an agreement was reached this week. Next week, the budget committee will officially approve the increase in military aid to Ukraine by four billion euros.
Initially, the German Finance Minister Christian Lindner projected in the federal budget for 2024 only four billion euros for military aid to Ukraine. However, almost all of these funds were allocated to previously promised projects. Only 120 million euros remained for new aid to the Ministry of Defense.
In turn, Defense Minister Boris Pistorius demanded an additional allocation of five billion euros during the current budget negotiations.
Additionally, the Ministry of Defense will be allowed to spend two billion euros as appropriations for long-term contracts for armaments.
German assistance to Ukraine
Germany has become one of the countries supporting Ukraine by providing military, political, and financial aid. Berlin has supplied various types of artillery, Leopard tanks of both older and newer modifications, air defense systems IRIS-T and Patriot, ammunition, vehicles, drones, and other types of weaponry.
Earlier, the German government announced that it would allocate 200 million euros to Ukraine, with the funds going towards the country's recovery.
Recently, Germany provided Ukraine with a new package of military aid, including components for aie defense systems IRIS-T, armored vehicles, and various drones.