Germany outlines two factors for starting Ukraine's membership talks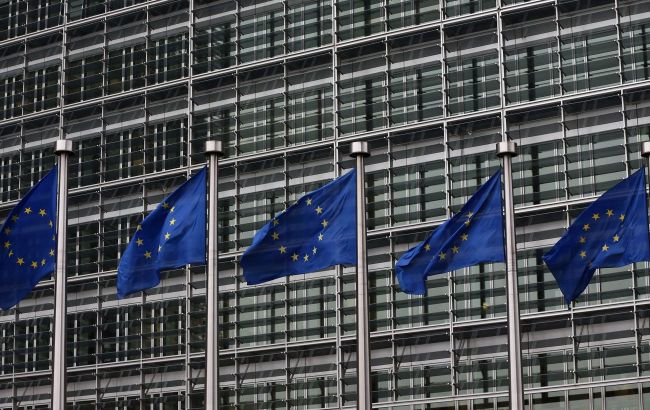 Germany outlines two factors for starting Ukraine's membership talks (Getty Images)
The decision of the European Union states on launching accession talks with Ukraine will depend on two factors. One of them relates to reforms, according to a German government spokesperson, Sky News reports.
He said the talks were dependent on Kyiv's success in bringing in reforms and meeting outstanding criteria for "ascension into the bloc."
He notes Germany will examine the EU's recommendation for Ukraine membership talks "thoroughly" before making a decision.
Background
Today, November 8, the European Commission published a report on the progress of Ukraine and other candidate countries on their way to the European Union. It recommended EU countries to start negotiations on Ukraine's accession to the bloc.
The President of the EC, Ursula von der Leyen, noted that Ukraine has already completed 90% of the reforms expected by the European Union. A condition for starting negotiations is the implementation of unfinished reforms in the future.
The EU state leaders can make a decision on the start of negotiations with Ukraine as early as December 14 at the summit.