Germany not tired of supporting Ukraine after Russia's full-scale invasion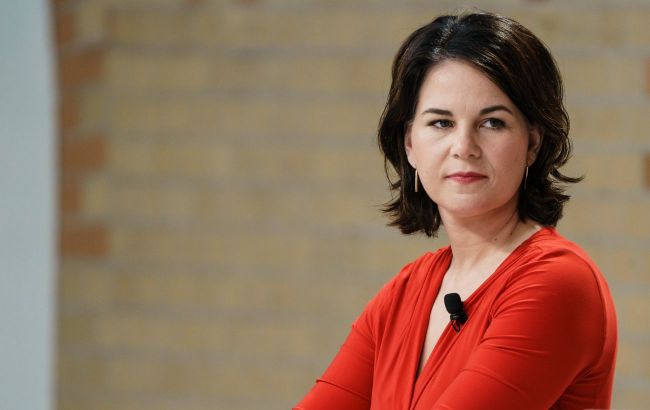 German Minister of Foreign Affairs, Annalena Baerbock (photo: GettyImages)
The head of the German Foreign Ministry mentioned that high inflation is currently a global issue that affects not only Germany but the entire world. Additionally, the German economy was previously significantly dependent on supplies of Russian oil and gas.
Baerbock noted that since the beginning of Russia's invasion of Ukraine, the vast majority of Germans and Europeans have understood that they could have been in the same situation as Ukrainians. When asked whether there is an internal "Ukraine fatigue" in Germany in light of economic troubles, the minister responded, "No."
"In this kind of times, you have to make the right decision to support Ukraine, the peace. But you have to explain to people why we need to do it and you have to work also with other social programs to counteract the negative effects for the normal people and the normal family. And this is what we are trying to do," she explained.
Aid from Germany to Ukraine
Germany is one of the leaders among countries providing military assistance to Ukraine. Ukrainian defense forces have received tanks such as Leopard, air defense systems like IRIS-T and Patriot, ammunition, vehicles, drones, various types of artillery, and more from Berlin.
Recent discussions within the Bundestag have been centered around the possibility of supplying long-range Taurus missiles to Kyiv. On September 15, the German Minister of Defense, Boris Pistorius, mentioned that a decision on the transfer could be made within one to two weeks.
However, it has been stated in the Bundestag that the only obstacle to the supply is Chancellor Olaf Scholz. According to information from Bild, it will take Ukrainian military personnel approximately three months to learn how to launch Taurus missiles.