German Foreign Minister disappointed with effect of sanctions against Russia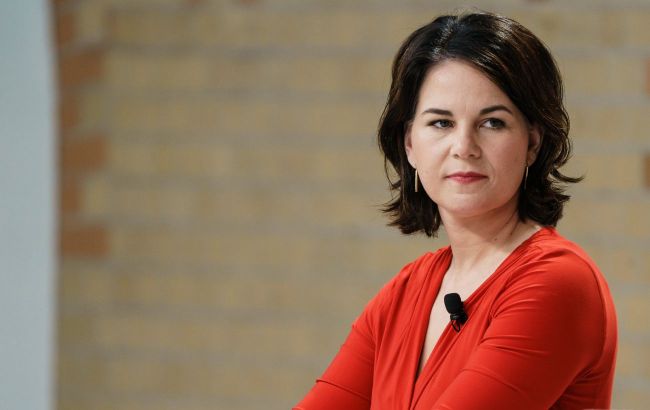 German Foreign Minister Annalena Baerbock (Getty Images)
German Foreign Minister Annalena Baerbock has expressed disappointment in the insufficient effectiveness of economic sanctions against Russia, citing DW, where Baerbock's words are quoted in journalist Stefan Lambi's book, "Emergency Situation: Governance During War."
According to Baerbock, "economic sanctions should have an economic impact, but this is not the case" in the situation with Russia because "the logic of democratic countries does not apply in autocratic nations."
"We have found that with rational decisions, rational measures coordinated among civilized governments, this war cannot be ended," emphasized Baerbock.
EU sanctions against Russia
The EU first imposed sanctions against Russia in 2014 for destabilizing the situation in Ukraine.
These restrictive measures significantly expanded after Russia launched a full-scale invasion of Ukraine in 2022. Sanctions include a ban on the import of Russian oil, the disconnection of several Russian banks from the SWIFT system, and a significant number of export restrictions.
Sanctions target both specific individuals and state and private companies from Russia.
Overall, since the start of Russia's full-scale invasion of Ukraine, the EU has introduced 11 packages of sanctions.
Recently, the European Union extended economic sanctions against Russia which were imposed in response to its aggression in Ukraine. These sanctions will remain in effect for at least another six months.