EU 11th sanctions package against Russia comes into effect on June 23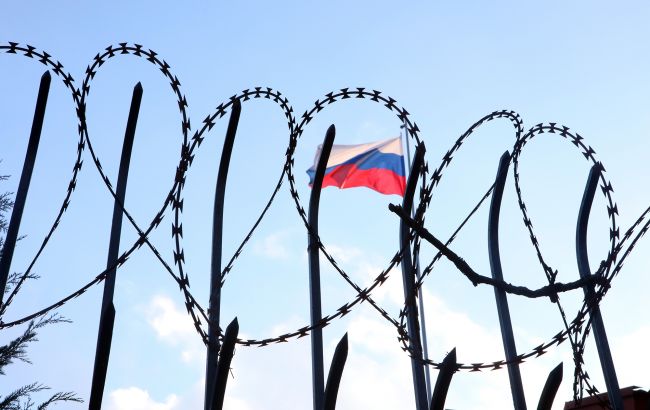 Photo: 11th sanctions package against Russia (Getty Images)
"The 11th EU sanctions package against Russia came into effect today," the statement reads.
"We will continue raising the cost of war for the aggressor until Ukraine has won this war and Russia with its leadership has accounted for their actions," the ministry assured.
According to Estonian Foreign Minister Margus Tsahkna, the main focus in developing the latest sanctions package was to prevent the circumvention of existing sanctions.
"Estonia and the European Union continue making the sanctions as strong and effective as possible, targeting the sectors from which Russia receives the most financial support for its aggression against Ukraine," he said.
Sanctions against Russia in the 11th EU package
Strengthening measures against sanctions evasion
The 11th EU sanctions package restricts Russia's ability to avoid existing sanctions.
For the first time, the package includes the possibility of extending the ban on exporting goods to third countries through which sanctioned goods reach Russia. This prohibits exporting "sensitive" dual-use goods and certain goods related to the defense industry.
Furthermore, the transit ban through Russia to third countries will also be expanded to include goods that could enhance Russia's defense capabilities and goods used in aviation.
At the proposal of Estonia, the Baltic states, and Poland, the sanction on road transportation is expanded to include a ban on transporting cargo to the EU with trailers registered in Russia, as well as goods used by Russia in the war against Ukraine, including electronics, semiconductors, and cameras.
The list of export restrictions that have been intensified also includes 87 companies in the defense industry, including third-country companies involved in selling drones from Iran and sanctions evasion. In total, nearly 1,800 individuals and legal entities have been sanctioned for undermining the territorial integrity of Ukraine.
Additional restrictions
On the proposal of Estonia, the European Union has also strengthened sanctions on the export of automobiles to Russia and prohibited the export of pneumatic and gas weapons and other similar arms to Russia.
Ships that violate the rules of the oil embargo and price ceilings, including vessels that turn off the automatic identification system, are prohibited from entering EU ports. At Estonia's proposal, the ban on entry into ports in the Gulf of Finland is extended to include anchorage areas outside the jurisdiction of ports.
The Russian sanctions evasion problem
Russian companies manage to procure everything they need by involving third countries. In other words, European companies sell their products, including those from the defense industry, to other countries, reselling them to Russia.
Previously, the United States identified five countries that assist Russia in evading sanctions: Turkey, Kazakhstan, Georgia, the United Arab Emirates, and Armenia.
Politico recently reported that Russia continues purchasing Western ammunition for its Orsis T-5000 sniper rifles. They have been observed possessing mercenaries from the Wagner Private Military Company (PMC).