German foreign minister calls for comprehensive aid to Ukraine ahead of winter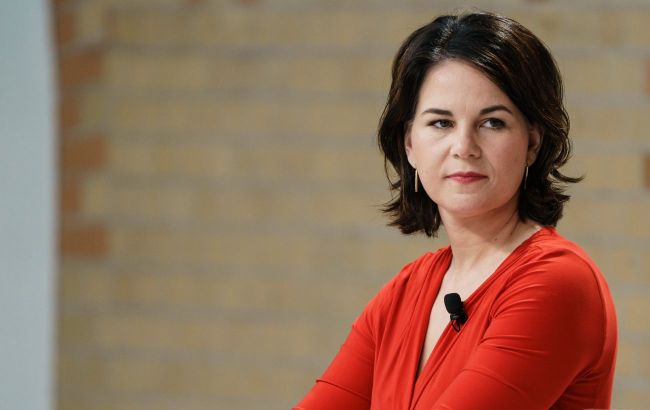 German Foreign Minister Annalena Baerbock (Getty Images)
Ukraine's allies should help the country expand its air defense and strengthen its energy supply system in general ahead of winter and possible Russian attacks on critical infrastructure, said foreign minister Annalena Baerbock, according to Deutsche Welle.
At the start of an informal meeting of EU foreign ministers in Kyiv, Baerbock reiterated her call for a "winter security umbrella" for Ukraine.
According to her, this includes expanding air defense, supplying power generators, and strengthening energy supply in general.
"Last winter, we saw how brutally the Russian president conducted this war, deliberately targeting power plants," she said.
The minister added that Russian dictator Vladimir Putin anticipates that with temperatures dropping to -20°C, the water supply will also malfunction.
"We must prevent this, using everything we have," emphasized Baerbock.
Attacks on Ukraine's critical infrastructure by Russia
Russia aggressively targeted Ukraine's energy sector last year, leading Ukrainians to face power outages and even a loss of heat during winter.
This year, Ukraine is establishing multi-layered defense measures for energy facilities.
DTEK's Director, Dmytro Sakharuk, pointed out that if the Russians refrain from attacking the country's energy sites, the power system will operate normally throughout the winter.
Otherwise, our air defense will aim to shoot down enemy targets to the maximum extent possible, protecting the infrastructure that's been rebuilt over the past six months.