German city council deputy fined for placing swastikas on Ukrainian cars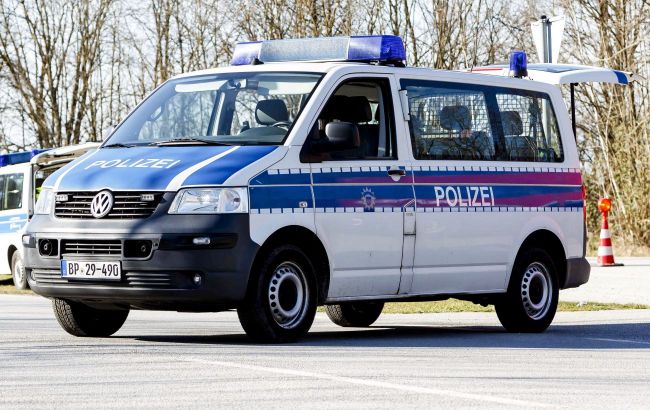 A German deputy fined for painting swastikas on Ukrainian cars (photo: Getty Images)
In Germany, a court has fined a city council deputy from Baden-Baden who used a marker to draw a swastika and write indecent words on two cars with Ukrainian license plates, according to Spiegel.
The prosecutor's office has reported that the deputy has been fined with a penalty of 50 daily rates for "using symbols of unconstitutional organizations" and using offensive language. Unfortunately, the amount of the fine is being kept secret.
The incident occurred in January and March in an underground garage in Baden-Baden. If the deputy does not appeal to the court, the fine will take effect on September 8.
The Greens, the Christian Democratic Union (CDU), as well as the Free Citizens of Baden-Baden, strongly condemned the incident and called on the deputy to resign.
"For me, this process is outrageous. If the accusations are confirmed, this person will have to resign," said the leader of the CDU faction in the municipal council, Ansgar Gernsbeck.
The city authorities of Baden-Baden are still considering an appropriate punishment for the council deputy. They do not want to comment on this issue until they make a decision. There is also no information about which political party the man belongs to.
Assistance from Germany to Ukraine
Since the early months of Russia's full-scale invasion, Germany has been one of the leading countries providing support to Ukrainian Forces.
Berlin has supplied several types of artillery, Leopard tanks of both older and newer modifications, IRIS-T and Patriot air defense systems, ammunition, vehicles, drones, and other types of weaponry.
As part of the aid package on August 9, Germany delivered two more Patriot air defense launcher units to Ukraine.
Furthermore, on August 17, Germany provided Ukraine with launcher units to strengthen its air defense capabilities and portable radars.