General Staff says Ukrainian troops achieved partial success in Klishchiivka, Donetsk region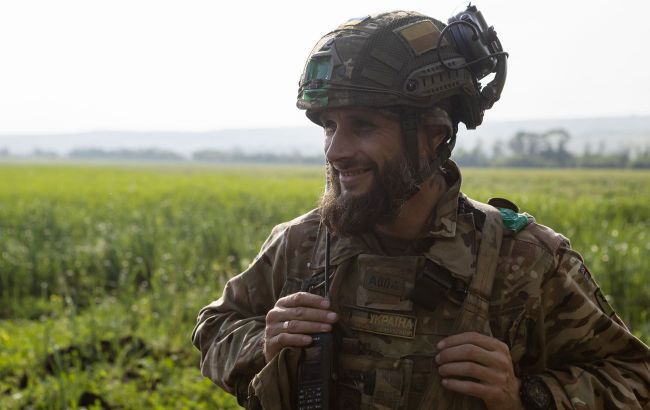 Ukrainian soldier (Getty Images)
According to the Ukrainian military command, Ukrainian defenders continue their offensive operations in the Melitopol and Bakhmut directions, eliminating the enemy and liberating occupied territories.
"Based on the results of the assault operations, the Defense Forces have achieved partial success in the Klishchiivka area of the Donetsk region," the General Staff says.
(deepstatemap.live)
Rumors about the liberation of Klishchiivka
Today the Kastus Kalinouski Regiment posted a video from Klishchiivka. Belarusian volunteers claimed that the settlement had supposedly been liberated from Russian occupiers.
Later, the the post was deleted. The unit clarified that they had mistakenly posted such information and that battles were still ongoing in the village.
Today, September 15, it became known about the de-occupation of the village of Andriivka located near Klishchiivka.