Gas prices in Europe dropped by 10%: What's the reason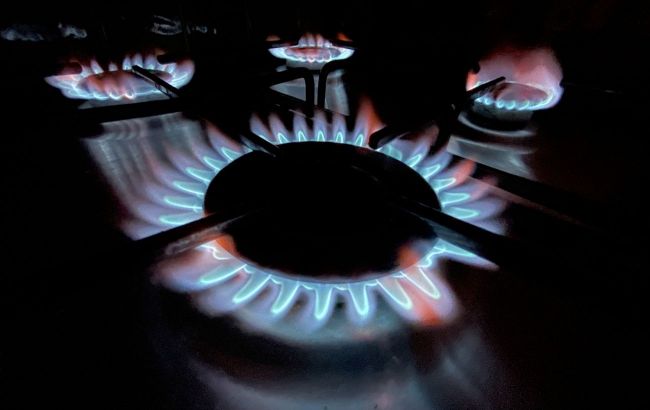 Gas prices in Europe dropped by 10% (Getty Images)
European natural gas prices have dropped by 10% as negotiations aimed at preventing strikes at Australian LNG facilities have reached the final stage, Bloomberg reports.
Throughout the day, prices fell by 18%, and as a result, TTF hub futures in the Netherlands decreased by 10.5% to €38.40 per megawatt-hour (approximately $440 per thousand cubic meters).
The risk of disruptions in LNG exports from Australia, one of the world's largest producers, has led to price boosts in Asia and Europe this month, reaching the highest level since April on Tuesday, at €42.9 per megawatt-hour.
While strikes at Woodside Energy Group Ltd. and Chevron Corp. facilities could threaten up to 10% of global LNG supplies, some traders consider recent price changes to be too steep.
The company and officials representing workers at its North West Shelf LNG facility are meeting in Perth, and if there's no progress, strikes could begin as early as September 2.
The gas storage level in EU countries reached 90.1% on August 16. The EU's target to achieve this mark by November 1 was exceeded 2.5 months earlier.
European gas prices are decreasing and approaching pre-pandemic levels. The National Bank of Ukraine predicts that in 2023, TTF hub prices in the Netherlands will decrease by 56.9% to $584.4 per thousand cubic meters.