G7 leaders to make statement on Gaza and Ukraine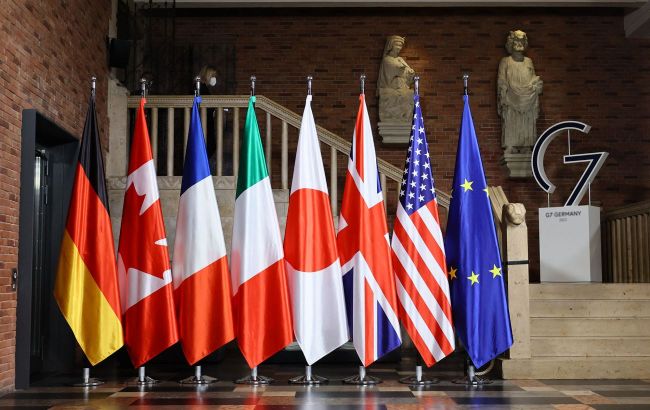 Photo: G7 will issue a statement on Ukraine and Gaza (GettyImages)
The foreign ministers of the G7 countries will issue a joint statement today regarding the war between Israel and Hamas. In addition, G7 leaders will also pledge support to Ukraine, Reuters reports.
According to the message, the Group of Seven will call for a temporary cessation of hostilities to deliver humanitarian aid to the encircled Gaza Strip.
"We hope to be able to present a united G7 position on the situation in the Middle East in the G7 Foreign Ministers' Statement, which we understand is currently being coordinated," said Japan's Chief Cabinet Secretary Hirokazu Matsuno.
The message also mentions the statement regarding the G7's support for Ukraine in its war with Russia.
It is expected that the leaders of the Group of Seven will emphasize the need for cooperation with China in solving common problems, as well as condemn North Korea's missile tests and the transfer of weapons to Russia from the DPRK.
The Minister of Foreign Affairs of Germany, Annalena Berbok, said that the heads of foreign affairs of the Group of Seven will discuss comprehensive support for Ukraine at a meeting in Japan. In particular, it will be about the anti-aircraft shield.
Earlier Ukrainian Foreign Minister Dmytro Kuleba said that Ukraine would turn a blind eye to Germany's reluctance to hand over Taurus cruise missiles if Berlin provided Kyiv with additional air defense systems ahead of a difficult winter.