G7 countries set conditions for India on diamond purchases from Russia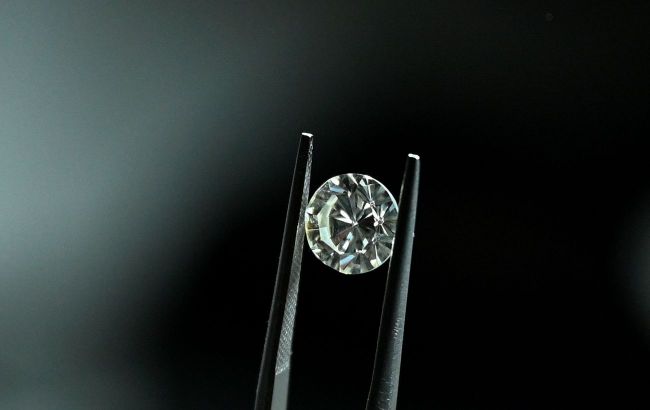 Illustrative photo (Photo: Getty Images)
The G7 countries are working on sanctions related to Russia's diamond industry and are discussing with India a ban on the import of cut and polished diamonds weighing 1 carat and above, according to The Economic Times.
It is reported that G7 countries, working on sanctions regarding Russia's diamond industry, do not oppose India purchasing diamonds from Russia.
However, sources suggest that G7 representatives are discussing with the Indian government a ban on the import of cut and polished diamonds weighing 1 carat and above from Russia.
Diamond industry in India
In the world's largest diamond industry in India, Anoop Mehta, President of Bharat Diamond Bourse, informed the news agency that G7 representatives were exploring ways to allow Indian diamond buyers to comply with sanctions against Russia with minimal losses.
The material notes that approximately 1.5 million people are employed in India's diamond industry, and the annual volume of Russian diamond exports to India is estimated at $4 billion.
Mehta also mentioned that traders dealing with Russian diamonds would have to adhere to a new protocol for tracking the origin of diamonds. They might use protocols from Belgium, India, or the World Diamond Council for this purpose.
G7 is preparing sanctions on diamonds from Russia
In mid-September, it was reported that the G7 countries might announce an indirect ban on Russian diamonds in the next two to three weeks. As for the ban, it will come into effect in January 2024.
The indirect ban aims to limit this trade by tracking Russian precious stones crossing borders. The plan is to prohibit the purchase of diamonds directly from the Russian giant company PJSC ALROSA or resellers in India or the UAE.
Previously, it was reported that the United States had frozen the assets of two Indian companies due to their cooperation with the Russian diamond mining group ALROSA.