U.S freezes funds of 2 Indian companies for cooperation with Russia: Reuters reports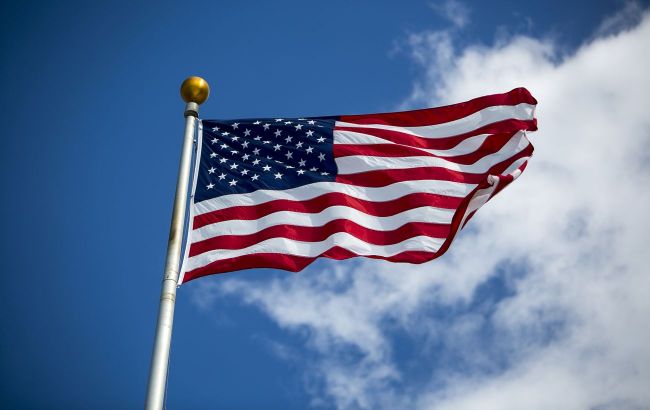 Illustrative photo (Photo: Getty Images)
The United States of America has frozen the assets of two Indian companies. This occurred due to their collaboration with the Russian diamond mining group Alrosa, according to Reuters.
"India has asked the United States to release $26 million belonging to at least two Indian diamond firms frozen due to their alleged trade links with sanctioned Russian diamond major Alrosa," the article states.
It is noted that the Office of Foreign Assets Control (OFAC), responsible for sanctions, froze the assets of the Indian companies earlier this year.
OFAC's freezing of assets is the first known action against Indian businesses following Russia's full-scale invasion of Ukraine and the subsequent sanctions imposed by the West on Russian enterprises.
Reason for the funds freeze
OFAC froze the funds when the subsidiaries of Indian companies, based in the UAE, attempted to transfer them for the purchase of diamond raw materials.
"The government is aware of the OFAC action and has initiated dialogue over it. The problem was suspicion of trade links with Alrosa," one of the sources in the Indian government reported.
How Indian firms justified themselves
The Indian companies whose funds were frozen by the US stated that the payments were intended for non-sanctioned Russian firms.
They also claim that they fulfilled orders before sanctions were imposed on Alrosa.
India possesses the world's largest diamond processing capabilities and exported diamonds worth over $22 billion in the past fiscal year. The industry, primarily based in the western state of Gujarat, buys rough diamonds from suppliers in countries such as the United Arab Emirates, Belgium, and Russia.
Alrosa
Russian group of diamond mining companies that holds a leading position in the world in terms of diamond extraction (as of 2017).
The corporation is engaged in prospecting, extraction, processing, and sale of diamond raw materials. The main activities are concentrated in Yakutia, as well as in the Arkhangelsk region and Africa.
Sanctions against Russian diamonds
In May, it was reported that the G7 countries agreed to collaborate on tracking Russian diamonds, but they have not yet imposed a direct ban on profitable trade in precious stones with Moscow.
Belgium also expressed a desire to take a leading role in the joint fight against Russian diamonds.