G7 countries to announce ban on Russian diamonds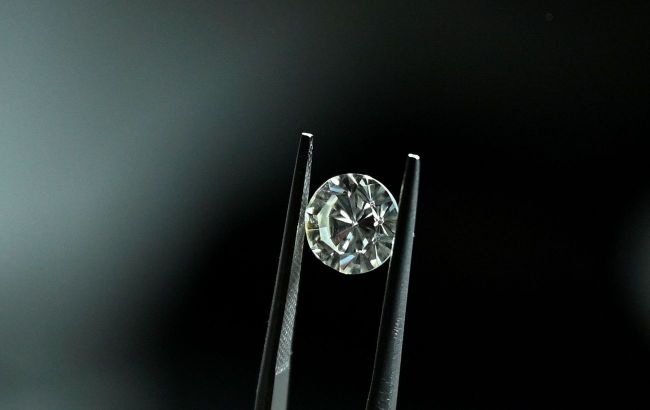 Russian diamonds from Russia will be banned by G7 countries (Photo: Getty Images)
The representative of the Belgian government reported that the "Group of Seven" (G7) countries would announce an indirect ban on Russian diamonds in the next two to three weeks. The ban will come into effect in January, according to Reuters.
The leaders of the G7 countries agreed at the summit in Tokyo in May to work together to track Russian diamonds. Still, they have not yet implemented a direct ban on the profitable trade in precious stones for Moscow.
The transition to tracking Russian diamonds across borders is expected to pave the way for a future import ban.
Previous attempts to impose sanctions on Russian precious stones in Europe have encountered resistance from importing countries, such as Belgium, which argue that this would relocate diamond trade elsewhere.
At the EU level, a diamond ban will require all member states' support. Belgium has stated it is potentially open to the proposal but only if an effective G7 mechanism is established.
Previously, Belgium has proposed introducing a system that would allow the tracking of Russian diamonds and complicate the process of rebranding precious stones in third countries.