From Mavic to professional drones: Ukrainian Armed Forces lose 40-45 drones daily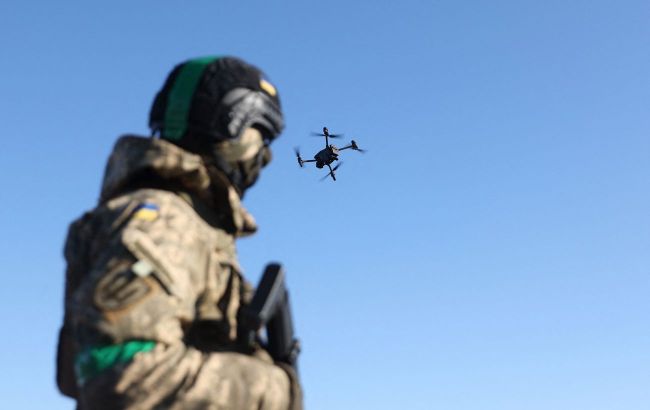 Photo: The Ukrainian Armed Forces lose 40-45 drones daily (Getty Images)
The Ukrainian military is losing dozens of drones every day. We are talking about both ordinary copters and professional drones, according to the head of the State Service of Special Communications and Informational Protection of Ukraine, Yurii Shchyhol, during a telethon.
"Speaking of reconnaissance drones, on average, our Security and Defense Forces lose 40-45 drones a day. These are the simplest Mavic, Matrice, and large professional drones of Ukrainian and foreign production," he said.
Shchyhol emphasized that it is impossible to provide the army with so many drones at once, as "there are no such drones produced either in the world or in Ukraine." He added that the war has changed the military's approach to the use of drones, and the production of some copters has increased more than 100 times in a year.
According to him, Ukraine has contracted more than 22,000 attack drones, and about 15,000 have already been handed over to the Armed Forces.
"Out of the 40 billion hryvnias allocated by the government, 25 billion have already been spent on them," the official added.
In his opinion, Ukraine will be able to receive about 180-200 thousand drones a year.
Ukrainian drones
According to the Minister of Defense of Ukraine Oleksii Reznikov, the Armed Forces of Ukraine already have more than 20 new types of Ukrainian-made drones in service.
It was also reported earlier that the Cabinet of Ministers has allocated UAH 40 billion this year to invest in Ukrainian drone manufacturers.
Read more about how Ukraine started producing drones and what prevented it from doing so earlier.