French defense company signs record contract with Ukraine: What will Armed Forces get?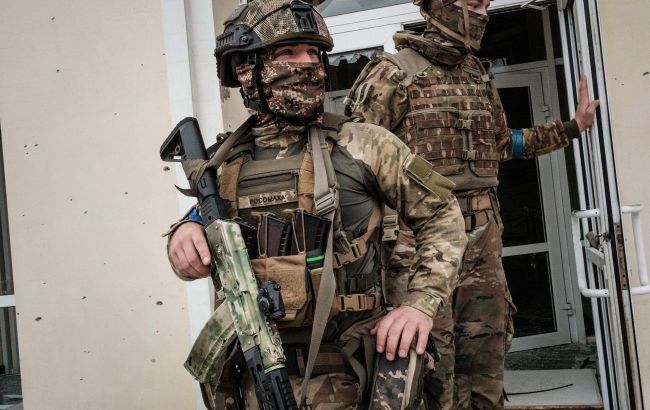 Ukraine will receive batch of rifles and grenade launchers from French defense company (Photo: Getty Images)
Ukraine has signed a contract with the subsidiary company Cybergun to supply a batch of assault rifles and grenade launchers. It is noted that this is a record order for the company, according to the contract.
The total value of the contract is reported to be 36 million euros.
Verney-Carron, a subsidiary of the French defense company Cybergun, will supply to Ukraine:
10,000 assault rifles;
2,000 high-precision rifles;
400 grenade launchers.
The delivery of weapons is planned to begin in early 2024, with the first mass deliveries taking place within six months.
The complete delivery of the order to Ukraine will be carried out over 10 months. The companies will need to adapt their production capacities to manufacture the products.
Weapons supplies from France:
Previously, during the visit to Kyiv by the French Minister of Defense Sébastien Lecornu, together with a delegation of representatives of companies specializing in the production of military equipment, about 20 contracts were signed with Ukrainian industrialists.
On September 28, during Lecornu's visit to Kyiv, he met with Ukrainian President Volodymyr Zelenskyy. The parties discussed strengthening military-technical cooperation between France and Ukraine and the possibility of joint production of certain weapons.
As Lecornu stated on the same day, France and Ukraine are considering possibilities for "jointly producing and purchasing" weapons.