Free trade with Canada - Ukraine to sign updated agreement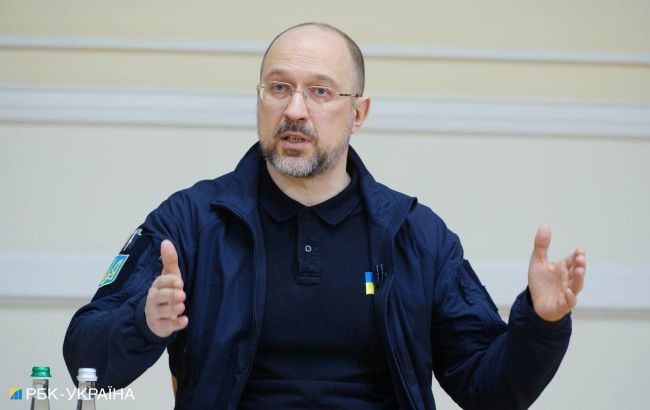 Ukraine to sign updated free trade agreement with Canada (Photo: RBC-Ukraine, Vitalii Nosach)
Ukraine is preparing to sign a renewed free trade agreement with Canada, which is essential for increasing investments, boosting trade in services, and developing digital trade, according to the Prime Minister of Ukraine, Denys Shmyhal.
According to Shmyhal, in trade in services, Ukraine has, for the first tim,e an agreement based on the principle of "everything that is not specified in the agreement is open", which is crucial for the flexible services sector where new services, including digital ones, regularly emerge.
"The agreement clearly defines that Ukraine shares labor, environment standards, the role of small and medium-sized enterprises in trade, and the economy as a whole with Canada. This is the shared moral that the President of Ukraine has talked about," added the Prime Minister.
An essential element of the agreement is the cumulation of goods. Thanks to this provision, the free trade regime extends to products that contain components from the EU, the UK, or Israel, with which Ukraine also has joint agreements.
"This will strengthen the integration of Ukrainian producers into global supply chains," explained the Prime Minister.
Ukraine-Canada free trade agreement
The agreement was signed on July 11, 2016, and came into effect on August 1, 2017.
Canada eliminated 98% of tariffs on Ukrainian goods. Ukraine also supplies certain agricultural products to Canada with a 0% tariff but within specified quotas.
On Ukraine's part, the country removed import duties on 72% of goods from Canada. Import tariffs on agricultural and industrial products from Canada were also eliminated, with transitional periods of 3, 5, and 7 years.