France to send a hospital ship and over 10 tons of medical aid to Gaza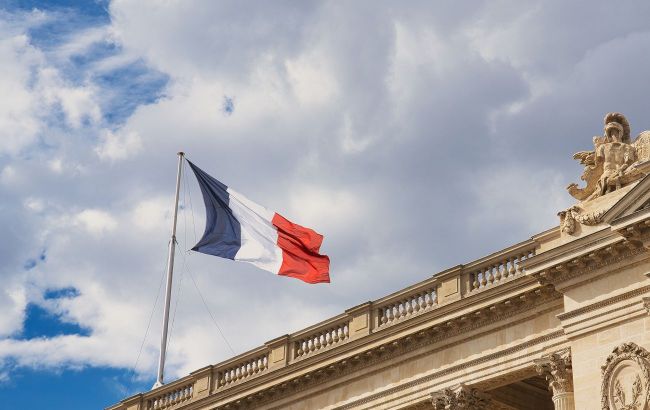 France to send a hospital ship to Gaza (photo: GettyImages)
France will send medical aid and a second hospital ship to the Gaza Strip early next week, according to Reuters.
The office of French President Emmanuel Macron noted that Paris will send a plane with over 10 tons of medical equipment to Gaza and will participate in similar flights by the European Union scheduled for November 23 and 30.
France is also preparing to send a second hospital ship, the helicopter carrier Dixmude, which will arrive in Egypt in the coming days. It's worth noting that the French hospital ship Tonnerre, which has around 60 beds and two operating blocks, is already stationed in the region.
Paris will also deploy civilian and military aircraft for the evacuation of sick and injured children from Gaza.
Israel-Hamas war
At the beginning of October, Hamas militants initiated a large-scale invasion into Israel, killing and kidnapping both military and civilian individuals. In response, Israel declared a military operation against the militants named Operation Iron Sword.
As part of this operation, the IDF (Israel Defense Forces) expanded the ground operation in the Gaza Strip, deploying troops and equipment to the region.
According to the Israel Defense Forces, Hamas lost control of the northern part of the Gaza Strip as tens of thousands of people crossed to the southern side.
In the White House, it was stated that an agreement between Israel and Hamas regarding the release of hostages is becoming increasingly imminent.