France condemns shelling of Odesa region on September 4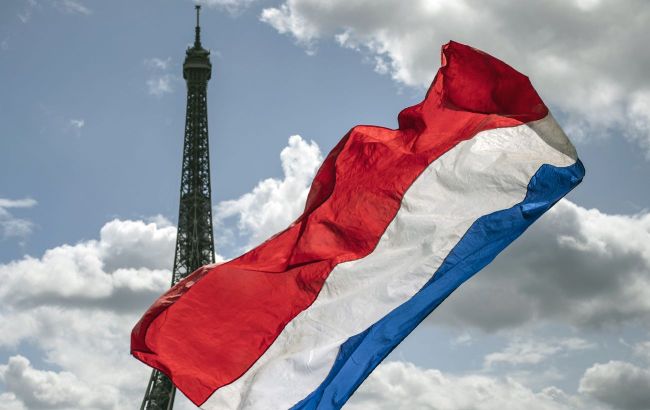 France has condemned the Russian strikes on grain infrastructure (photo: GettyImages)
The government of France has condemned the Russian attacks on the grain infrastructure in Ukraine's Odesa region, according to a press release from the French Ministry of Foreign Affairs.
They noted that such Russian strikes continue to pose a threat to global food security, as they systematically destroy transit and storage facilities in Ukraine, hinder grain exports, and suspend the Black Sea Grain Initiative.
The French Ministry of Foreign Affairs also emphasized that France would take measures to strengthen global food security, which Russia actively seeks to weaken, turning it into a political weapon.
Attack on Odesa region on September 4
On the night of Monday, September 4, Russian occupiers once again attacked the Odessa region using kamikaze drones named Shahed. Seventeen of them were shot down, but the rest caused damage, including to the grain infrastructure.
Later, the Ukrainian Ministry of Foreign Affairs issued a statement that during the Russian attack, some of the drones fell and exploded on Romanian territory. However, Bucharest denies this information.
Natalia Humenyuk, the Head of the United Coordinating Press Center of Security and Defense Forces of the South of Ukraine, added that during this attack, Russia used Shahed drones from a new batch.