Four Russians taken captive by Ukrainian military: Photos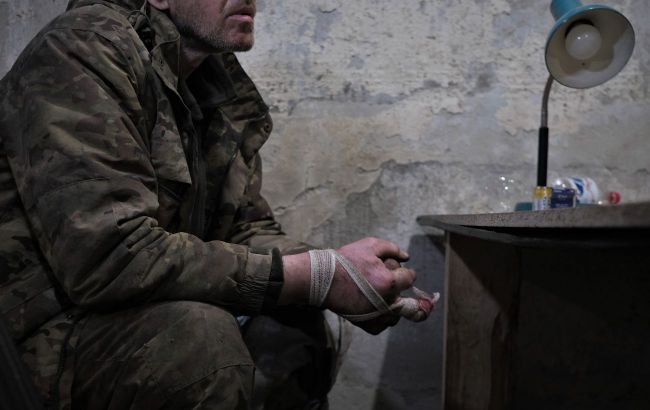 Illustrative photo (Photo: Getty Images)
The Ukrainian defense forces managed to capture four occupiers in the Zaporizhzhia direction, reports the Ministry of Internal Affairs of Ukraine.
It is noted that this is the result of the work of the Spartan Guard Brigade's fighters in the offensive on the Zaporizhzhia front.
They added four Russian military personnel to the exchange fund.
Photo: Captured occupiers (facebook.com/mvs.gov.ua)
Ukrainian fighters often capture Russians in captivity
Recently, a sniper pair from the 3rd Separate Special Purpose Regiment captured 19 Russians in captivity while operating on the Luhansk front.
Also, National Guard soldiers captured three occupiers on the Bakhmut front. One of the Russians voluntarily surrendered after being wounded.
Recently, Oleksandr Tarnavskyi, the commander of the Tavriia Operational Strategic Group, reported that over a dozen occupiers had surrendered in captivity on the Tavriia front.