Following Estonia: Norway considers closure of border crossing with Russia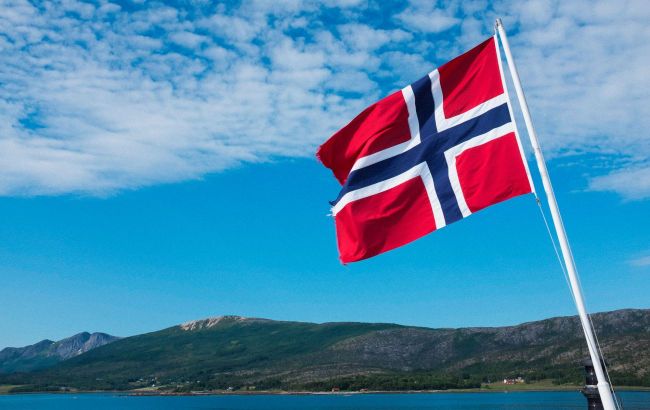 Illustrative photo (Photo: Getty Images)
Norway may follow the decision of the Finnish government and also close its border checkpoint with Russia, states the Minister of Justice of Norway, Emilie Enger Mehl.
According to her, there is currently no increase in border crossings from Russia through Storskog, as was observed in Finland.
"The traffic is very low and has been low all fall," Mel said.
At the same time, she adds that Norway is closely monitoring the situation.
"And, perhaps, if necessary, it would be appropriate for us to close the border in the shortest possible time," the Minister of Justice said.
Russia directed migrants toward the borders of Finland and Estonia
Finland began blocking entry from the Russian territory due to an influx of illegal migrants. The Finnish Border Guard prohibited entry for people traveling by bicycle through the border checkpoints with Russia.
Today, Finland officially decided to close the border with Russia. The border crossings will be closed overnight from Friday to Saturday, November 18.
The head of the Estonian Border Guard, Veiko Kommussaar, also stated that the Estonian government was aware of Finland's plans to close four border crossings immediately on the border with Russia. Tallinn might also adopt similar decisions.