Estonia considers closing all border crossings with Russia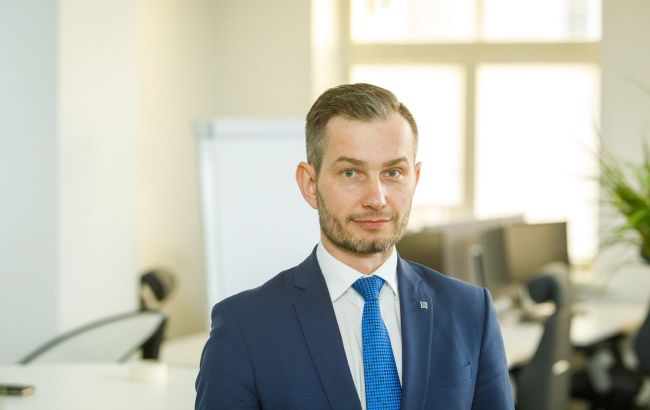 Head of the Estonian Border Guard Board, Veiko Kommusaar (facebook com veiko kommusaar)
The Estonian government was aware of Finland's plans to immediately close four border crossings on the Russian border. Tallinn may also adopt similar decisions, according to the head of the Estonian Border Guard Board, Veiko Kommusaar, Postimees reports.
"Estonia knew about Finland's decision to close four border crossing points. This could mean that people who were planning to cross these borders may end up at Estonian border crossings," Kommusaar replied.
He says that entry into the European Union through Estonia is possible only for those who have legitimate grounds for it.
"We are closely monitoring the situation, and if necessary, we are prepared to prevent any illegal migration. Depending on the situation at the border, this could mean partial or complete closure of crossing points," he added.
Russia sent migrants to Finland
Recently, Finland started blocking entry from Russian territory because of an influx of illegal migrants. The Finnish Border Guard prohibited entry for people traveling on bicycles through the border crossings with Russia.
Today, Finland officially decided to close the border with Russia. The crossing points will be closed from Friday night to Saturday, November 18.
Estonia's Minister of Internal Affairs, Lauri Laanemets, stated that Russia allowed Somali citizens, who had no right to enter, to the Estonian border. He called it a hybrid attack against Tallinn.