Following Binance. OKX crypto exchange bans transactions with Russian ruble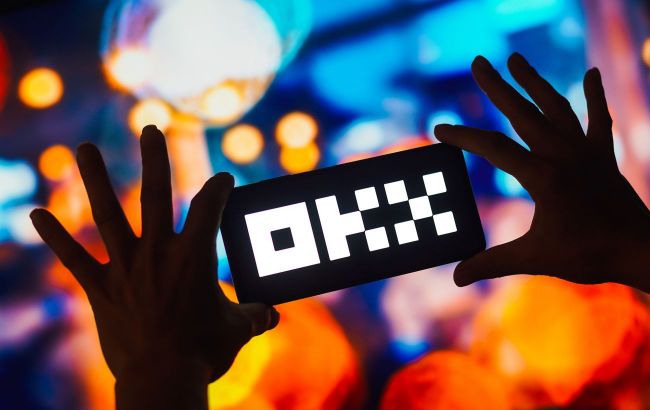 Photo: OKX Crypto Exchange (Getty Images)
OKX, the world's second-largest crypto exchange by trading volume, has banned transactions with the Russian ruble, according to the exchange's statement on Telegram.
"As of August 29, 2023, trading in additional rubles (RUB) is no longer available on the OKX P2P platform," the statement said.
It is noted that users from Russia can trade other currencies.
Crypto exchanges have imposed restrictions against Russia before
Earlier, crypto exchanges OKX and Bybit disabled transactions with cards of Tinkoff, Alfa-Bank, and Sberbank of Russia. They are under international sanctions.
Prior to that, Binance, the world's largest crypto exchange by trading volume, restricted Russians from trading on its P2P platform, banning them from trading in any currencies other than rubles. Also, Russians living outside the country cannot trade the ruble - transactions with the dollar, euro and hryvnia are also unavailable to them.
The Wall Street Journal reported that Binance is considering a complete withdrawal from Russia. According to the newspaper, the world's largest crypto exchange helps Russians withdraw money abroad despite statements, in particular, regarding compliance with Western sanctions. Later, Binance restricted peer-to-peer trading involving Russian banks.
The U.S. Department of Justice was launching an investigation into Binance's involvement in helping Russians circumvent U.S. sanctions.