Fog and intense battles: Ukrainian Armed Forces show Andriivka liberation operation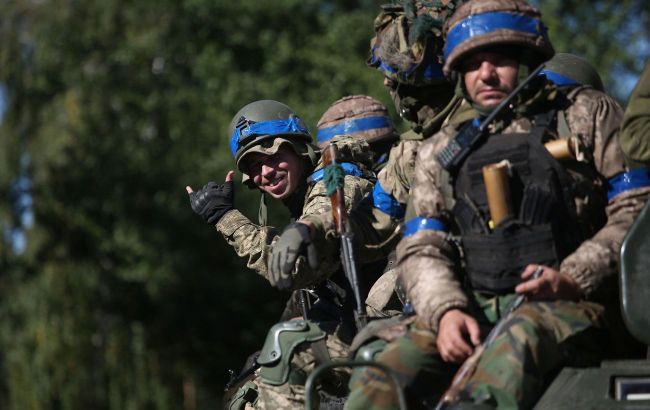 Ukrainian military (Photo: Getty Images)
Ukrainian defenders have released a video captured during the battles for Andriivka in the Donetsk region. The settlement was liberated by our soldiers on September 15th, according to the Telegram channel of the 3rd Separate Assault Brigade.
"The enemy was conducting mortar shelling, and the shell explosions were getting closer. Our assault troops continued hunting down the enemy in the midst of the battlefield — in a populated area teeming with Russians," the press service reports.
The liberation of Andriivka
On September 14, Deputy Minister of Defense of Ukraine Hanna Maliar stated that Ukrainian defenders had supposedly completely liberated Andriivka from Russian terrorists. However, this information was later refuted by fighters from the Third Separate Assault Brigade, who emphasized that the battles for the populated area were still ongoing.
On the following day, the unit confirmed the de-occupation of Andriivka.
President Volodymyr Zelenskyy noted that the liberation of the settlement was a significant and necessary result for Ukraine in the Bakhmut direction.