Fire broke out in Moscow at the largest plant for the production of aircraft engines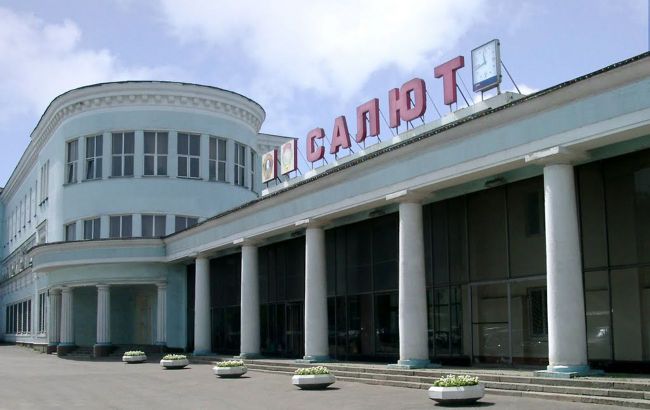 Fire broke out at the Salyut plant in Moscow on September 7 (Photo: rosmedia)
A fire broke out at the "Salute" plant in Moscow. It is one of Russia's largest enterprises for the production of aviation engines, according to the Mash Telegram channel.
"There's a fire at the Salute plant in Moscow. The laboratory where sodium was stored caught fire," the message said.
According to the Telegram channel's information, people are being evacuated from the building located on Plekhanov Street. In addition, the fire has already been given an elevated rank.
"Thick black smoke is pouring out of the windows on the 3rd floor," Mash specifies.
As Mash clarified, the fire has supposedly been extinguished. Local authorities reported that the fire area was allegedly "only 6 square meters."
What is known about the "Salute" plant in Moscow?
The "Salute" plant is one of Russia's largest enterprises for producing aviation engines. Additionally, the plant manufactures shipboard radars. Since 2022, the plant has been under US sanctions.
Fires at Moscow factories
Fires regularly occur in Moscow, often affecting factories associated with Russia's defense complex.
For example, in mid-August, an explosion occurred at the Zagorsk Optical-Mechanical Plant in the city of Sergiev Posad in the Moscow region, where more than ten people presumably died. Also, a large fire broke out at a warehouse with paint and varnish materials in Noginsk, near Moscow, on August 21.
Drones constantly target Moscow. Ukrainian intelligence has warned Moscow citizens that they should not relax as the number of drone attacks is expected to increase.