Fire at Saky airfield in Crimea - Satellite detects signs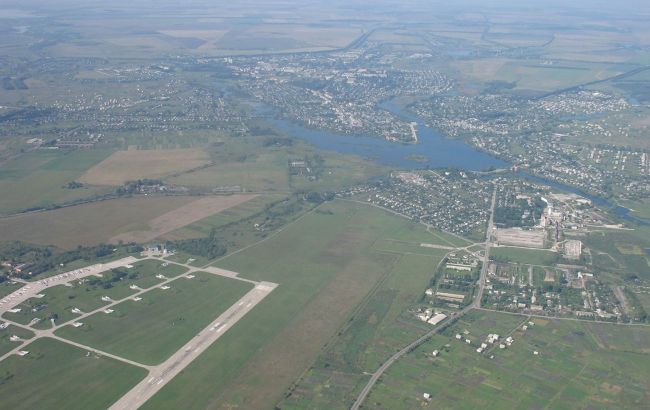 Illustrative photo (photo: facebook.com)
According to the monitoring group, the traces of the fire are visible on a satellite image from September 23, but they were not present on the 21st.
"The monitoring group detected the fire at the aerodrome yesterday, just after drone and missile attacks on Crimea," as reported by the edition.
Explosions in the Crimea
On September 22, there were multiple explosions in the temporarily occupied Crimea.
Specifically, the headquarters of the Russian Black Sea Fleet in Sevastopol was attacked. The building was heavily damaged as a result of the attack.
At the same time, the Strategic Communications Directorate of the Chief of the General Staff of the Armed Forces of Ukraine confirmed that the cause of the explosions was an attack by Ukrainian military forces.
For further details on the Ukrainian military's perspective and the situation, you can read the article by RBC-Ukraine.
Due to the escalating situation, the Ministry for Reintegration of Temporarily Occupied Territories of Ukraine has called on Ukrainians to temporarily leave the territories of the occupied Crimea.