'Wait for deoccupation': Ukrainian minister calls on Ukrainians to leave Crimea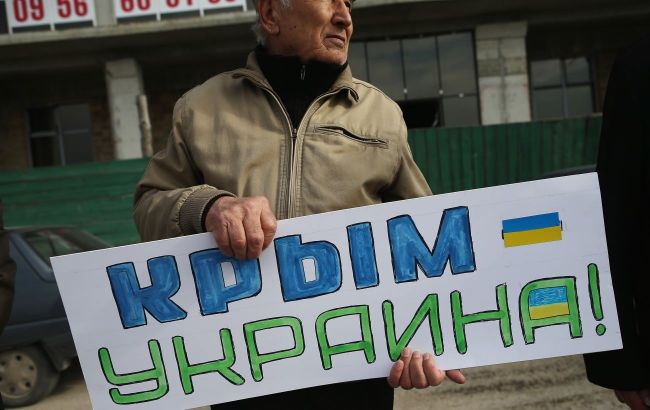 Ukrainians were called to leave Crimea (Photo: Getty Images)
The Ministry of Reintegration of Temporarily Occupied Territories of Ukraine calls on Ukrainians to temporarily leave the territories of occupied Crimea, according to a statement made by Deputy Prime Minister Iryna Vereshchuk.
"I once again urge Ukrainians to leave Crimea if possible. Wait for the de-occupation of the peninsula," stated Vereshchuk.
She notes that to ensure their safety, people can move away from the danger to territories under Ukrainian control or to third countries.
Explosions in Crimea
On September 22, there were multiple explosions in temporarily occupied Crimea. In particular, the headquarters of the Russian Black Sea Fleet in Sevastopol was attacked, and the building suffered significant damage as a result of the attack.
At the same time, the Center for Strategic Communications of the General Staff of the Armed Forces of Ukraine confirmed that the cause of the explosions was an attack by Ukrainian military forces.
You can find all the details of the Ukrainian Armed Forces' strike in RBC-Ukraine's material.