Finland prepares to counter Russian threats: MoD outlines strategy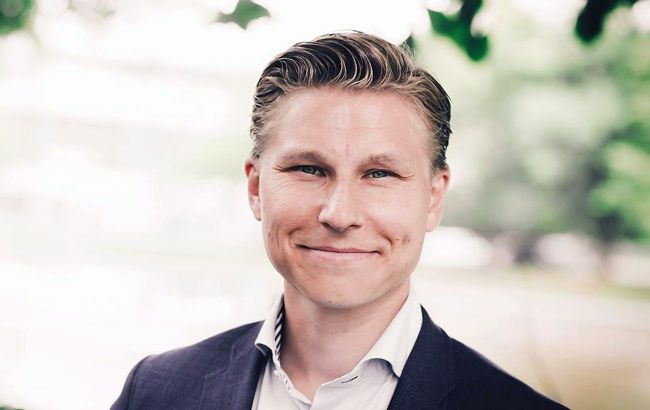 Antti Hakkanen (Photo: Getty Images)
European countries need to adopt Finland's approach to national security by strengthening their defense forces and stockpiling ammunition to deal with the risks arising from an increasingly confrontational Russia, according to the Minister of Defense of Finland, Antti Hakkanen.
"You have to have a large reservist army, which can counter this kind of threats because now the key point in European security policy is that we aren't anymore having a close dialog with Russia," said a government official.
Finland can deploy 280,000 military personnel in wartime from a prepared reserve of just under a million people through a conscription system, where most men and some women undergo military training ranging from six months to a year.
This makes Finland's reserve forces the largest in Europe.
"You can't cope anymore with agile small groups in different kind of crisis management toward every global situation," Hakkanen said.
It's necessary to be prepared to act without the United States
However, Finland's security policy is not only defined by the ability to deploy large military forces.
Hakkanen states that Russia, along with some other countries, is using all means to shake Western countries and their open societies, turning migration into a weapon, using attacks on the energy sector, and conducting other hybrid wars.
He calls on European countries to take more responsibility for their security, including producing more ammunition, developing the defense industry, and preparing for scenarios where they may have to act without the United States.
Relations between Finland and Russia since the start of the war in Ukraine
Recently, it was reported that the Finnish government planned to adopt several legislative projects that could prohibit Russians from making real estate deals.
The Finnish government also wants to simplify the confiscation of apartments owned by Russians. A significant portion of the real estate is vacant, and it is impossible to contact its owners.
It has also been revealed that Finland's customs authorities have initiated over 660 investigations into violations of EU sanctions against Russia. All of them have been recorded after February 24, 2022.