'Fewer circles of hell': MoD reveals timeline for digitizing recruitment offices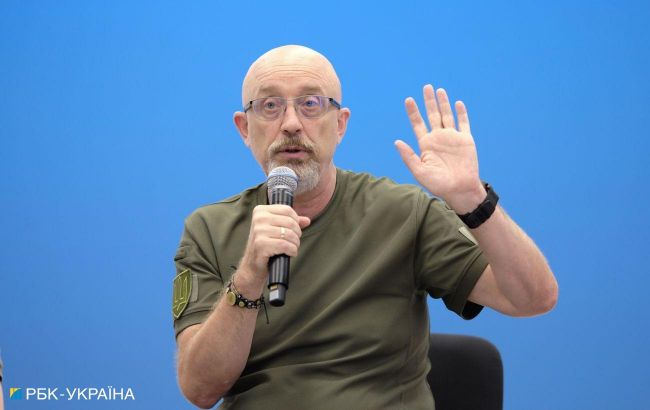 Minister of Defense of Ukraine Oleksii Reznikov (Vitalii Nosach, RBC-Ukraine)
In Ukraine, the digitization of military recruitment offices will be launched soon via data exchange with other ministries that have registries, according to Minister of Defense of Ukraine Oleksii Reznikov.
"There will be data exchange with all departments that have registries, and information exchange with many ministries. Joint orders are already being signed with other registries, and data exchange will begin now," he said.
The minister noted that the main task at the moment is to switch from paper records to digital.
"In October, we will reach a 90% digitization level of recruitment offices, making queues shorter, and reducing the bureaucratic hassles people face," Reznikov added.
Reform within military recruitment offices
Following a series of high-profile corruption scandals related to the recruitment offices' heads, the reforms have been actively discussed in Ukraine.
Recently, Ukrainian President Volodymyr Zelenskyy approved a decision by the National Security and Defense Council to dismiss all heads of regional military recruitment offices.
Furthermore, there are plans for innovations in the offices' operation, and soon they will have access to a range of state registries. The preparation is expected to be completed by mid-autumn.
Zelenskyy stated that he received requests from the military on the possible mobilization strengthening. However, he added that "we should put military recruitment offices and the military medical commissions in order before discussing how to strengthen mobilization."