Zelenskyy responds to potential mobilization strengthening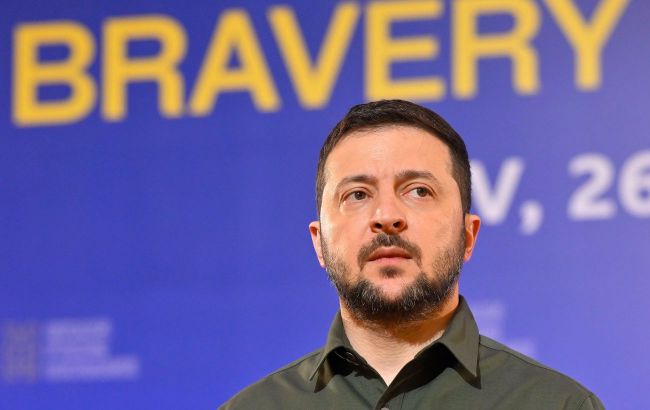 President of Ukraine Volodymyr Zelenskyy (Photo: Getty Images)
Ukrainian military personnel are requesting a strengthening of mobilization, but to do so, it is necessary to resolve issues with military recruitment offices and medical commissions, according to a press conference by President of Ukraine Volodymyr Zelenskyy.
"I'll be straightforward, the military personnel have approached me to allow for increased mobilization. It is crucial in this matter to understand who is doing this and how. Therefore, the issues with military recruitment offices and military-medical commissions are very important," emphasized the head of state.
According to him, it is now necessary to expedite the process of resolving the problems with military enlistment offices and military-medical commissions, and then discuss the potential strengthening of mobilization.
Mobilization in Ukraine
In Ukraine, since the start of Russia's full-scale invasion, a state of war and general mobilization have been introduced. Men aged 18 to 60 are subject to mobilization.
Individuals can also receive deferments from mobilization. This depends on their activities, family circumstances, and more.
Earlier, the Deputy Chairman of the Ukrainian Parliament Committee on National Security, Defense, and Intelligence, Yehor Cherniev, stated that if necessary, all men would be called up to fight in Ukraine.
We also reported that yesterday, the Minister of Defense of Ukraine, Oleksii Reznikov, announced the continuation of the digitization of military recruitment offices. He explained that territorial recruitment centers would have access to all state registers.