Ukrainian military recruitment offices to gain access to all state registries: MoD states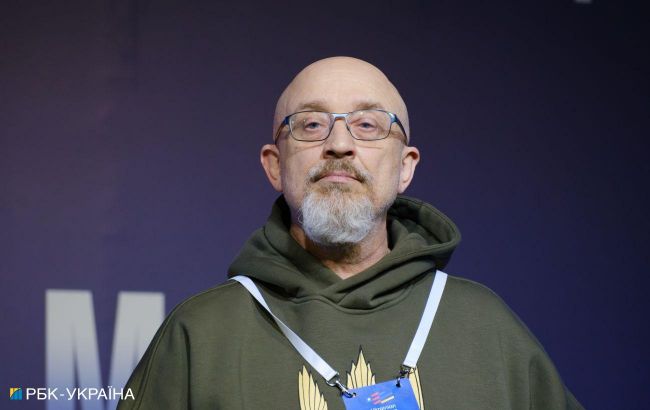 Oleksii Reznikov, the Minister of Defense of Ukraine (Photo: Vitalii Nosach, RBС-Ukraine)
Ukrainian military personnel will have access to all state registers this autumn, according to the Minister of Defense of Ukraine, Oleksii Reznikov, during the International Veterans Forum.
"Somewhere by mid-autumn, we estimate that we will achieve a more substantial digitization of the Mobilization Centers, formerly known as the military enlistment offices. Today, we are in the process of signing joint orders with other agencies for mutual information exchange," the minister explains.
He clarifies that this decision will allow for automatic access to information from the registries of the Ministry of Justice, Ministry of Internal Affairs, Central Election Commission, Ministry of Foreign Affairs, and the State Border Guard Service.
"All the registries that exist will automatically enter the database, and in the Mobilization Centers, each citizen will have fewer reasons to walk through the corridors, only when it is absolutely necessary to appear there," Reznikov adds.
Mobilization in Ukraine
Ukraine, after the start of the full-scale Russian invasion, a state of war and general mobilization were declared. They have been extended several times.
Recently, Colonel Andrii Gurenko of the Zaporizhzhia Regional Mobilization Center emphasized that mobilization officers had the right to issue draft notices on beaches, at checkpoints, and at public transportation stops.