Fearful of ATACMS? Lavrov hints at a US war with Russia using Ukrainе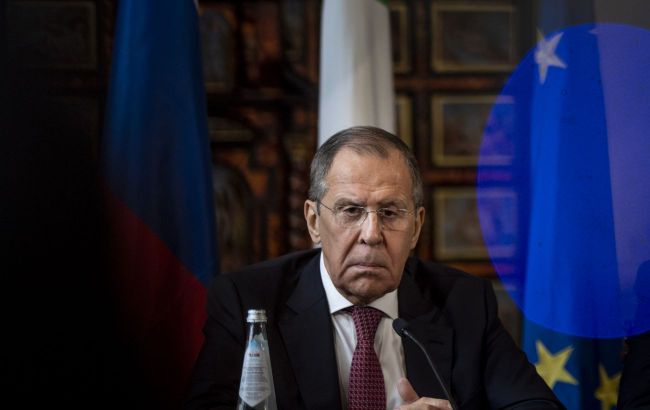 Photo: Sergey Lavrov, Russian Minister of Foreign Affairs (Getty Images)
In the terrorist Russian Federation, concerns arise over the possible transfer of long-range ATACMS missiles to Ukraine. Statements of a supposed war by the US against Russia 'by the hands of Ukrainians' have been made, according to Bild.
According to the Minister of Foreign Affairs, Sergey Lavrov, what is happening today is that Ukraine has supposedly been prepared for years to wage a struggle for strategic defeat of Russia.
"Whatever they (the United States) say, they are directing this war, they are supplying weapons, ammunition, intelligence data, satellite data. They are waging a war against us," Lavrov concluded.
ATACMS for Ukraine
Recently, the media has been claiming that the issue of transferring long-range ATACMS missiles to Ukraine has gained momentum. As reported by Reuters, the Biden administration is close to deciding on this matter.
In particular, the head of the Office of the President, Andrii Yermak, confirmed that discussions regarding ATACMS are progressing but did not provide details.
According to The Wall Street Journal, citing unnamed officials, the transfer of missiles could be approved as early as this fall.