Explosions reported in Sevastopol, Crimea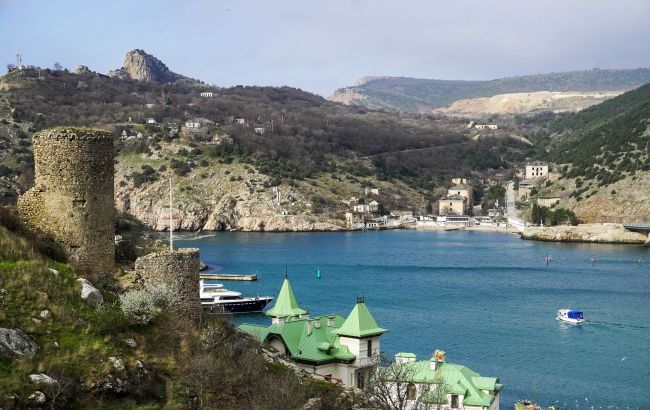 Illustrative photo (Photo: Getty Images)
Local residents report that a series of explosions occurred today, October 6, in the occupied Sevastopol, according to Russian Telegram channels.
According to local residents, the explosions were heard in Streletskaya Bay and in the reed area.
The situation in Crimea
Russian occupiers use the occupied Crimea for their military purposes. They transfer weapons and troops through the peninsula to the front lines.
However, recently, it has become dangerous for the occupiers in Crimea. Defense forces have been attacking military bases, warehouses, airfields, and even bays where enemy ships are located. A prominent example is the Ukrainian Armed Forces' strike on the headquarters of the Russian Black Sea Fleet in Sevastopol.
On the morning of October 4, explosions were also heard in Crimea. They occurred in the area of Krasnoperekopsk in the northern part of the peninsula.