Explosions reported in Russian-occupied Crimea: Video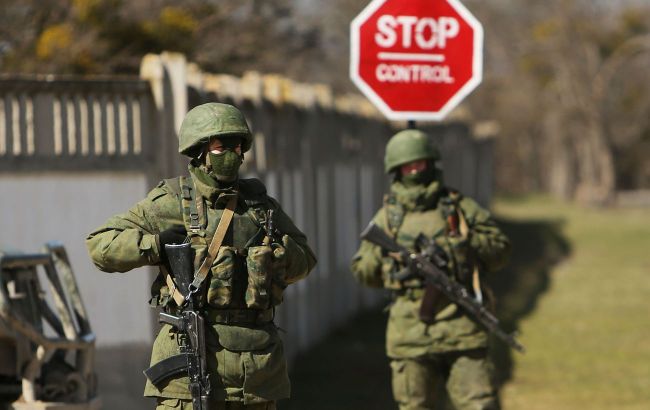 Explosions reported in Russian-occupied Crimea (Getty Images)
Explosions were reported in Russian-occupied Crimea on August 29. Online sources claim a blast near Olenivka, according to Crimean Wind.
Locals report hearing a muffled explosion near Olenivka, after which thick smoke rose.
Ambulances have already been dispatched to the site of the explosion.
Meanwhile, Russian propaganda channels are trying to justify the situation on the peninsula. They claim that grass in the steppe near Olenivka is supposedly on fire.
The situation in Crimea
Lately, there have been more incidents of explosions in occupied Crimea. In most cases, they are related to successful strikes by Ukrainian defenders against concentrations of Russian soldiers, equipment, and ammunition depots.
On August 23, Ukrainian defenders managed to destroy the S-400 anti-aircraft missile system near the village of Olenivka in Crimea.
On August 24, Ukraine's intelligence conducted a special operation on the peninsula, during which they eliminated enemy soldiers and destroyed boats.